---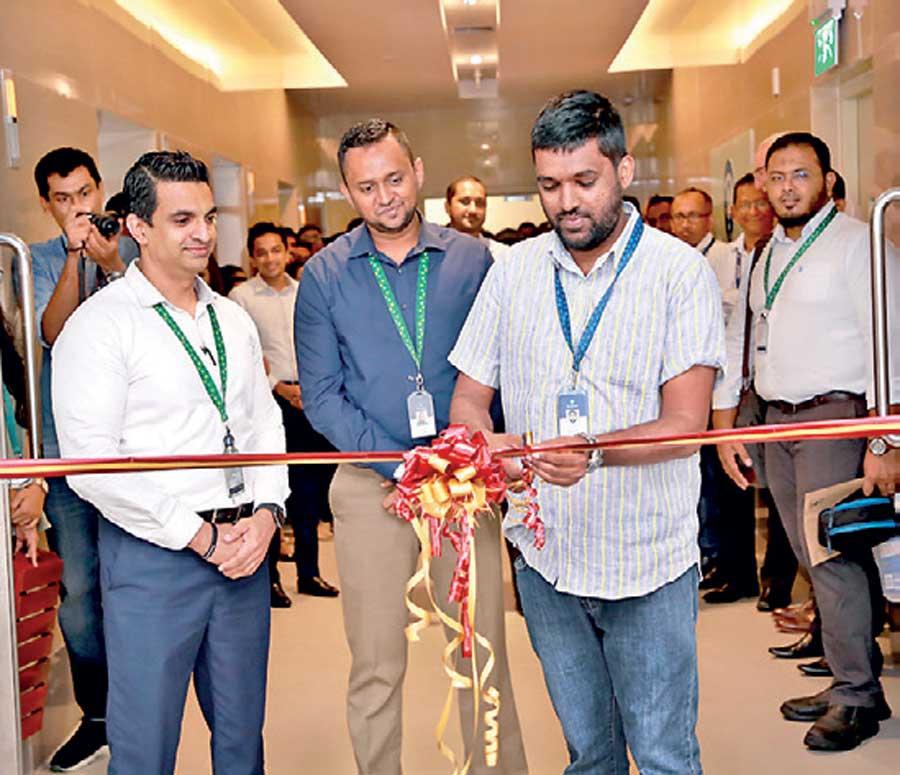 Pearson Lanka celebrating its expansion to MAGA ONE, Global Tech Operations Hub
Pearson Lanka this week officially announced the relocation of their 300-strong global Technical Operations team to an ultra-modern facility located at the iconic 'MAGA ONE' building in Colombo 5.

With this expansion, Pearson Lanka now occupies 9 floors in total at MAGA ONE in addition to its offices at Orion City.

Pearson is the world's leading learning company, with more than 24,000 employees in more than 70 countries worldwide, working to help people of all ages to make measurable progress in their lives through learning. The company firmly believes that'where learning flourishes, so do people' and is committed to becoming ever more global, digital and data-driven, more personal and locally relevant, and closer to the people who use our products and services.

Pearson Lanka is the largest Pearson owned technology centre with over 800 employees providing software development and remote infrastructure management services to multiple technology groups, across Pearson. The company builds and manages industry-leading, cloud-based learning platforms that serve millions of people across the world using leading-edge technology.

Pearson Lanka's services include Software Architecture, Software Engineering, Quality Engineering, Technology Operations as well as Program and Project Management where its teams are consistently and continuously working towards enabling learning tools that are increasingly mobile, digital and flexible.

"The Pearson Technology Operations team supports all of Pearson's business lines across multiple geographic locations. The leading-edge technology available at our new premises will help our professionals to seamlessly collaborate and integrate with our global offices and help serve over 75 million learners across the world, making people's life better through learning" said Diyath Ariyaratne, General Manager of Pearson Lanka.

"The modern digital workplace is the convergence of people, technology and the organisation. This expansion will help Pearson take one more step towards achieving our long-term vision of being the world's leading digital learning company."

A simply ceremony was held to mark this occasion with the presence of senior management, the Pearson Lanka team and well-wishers.