---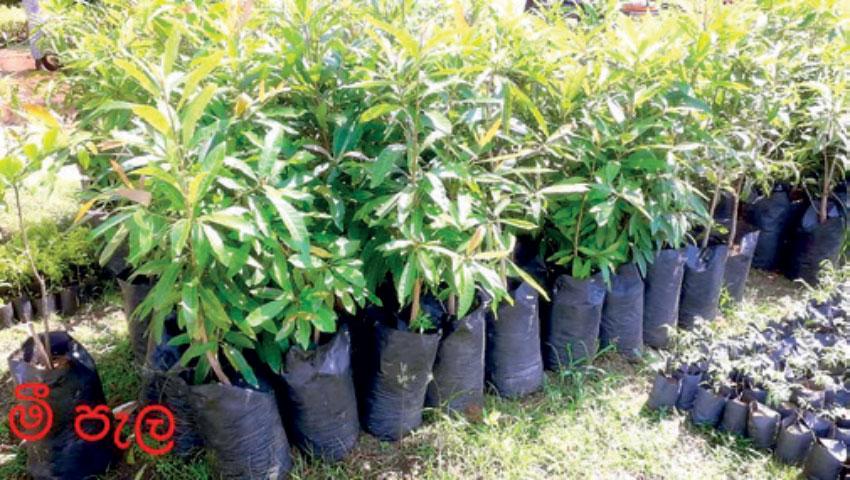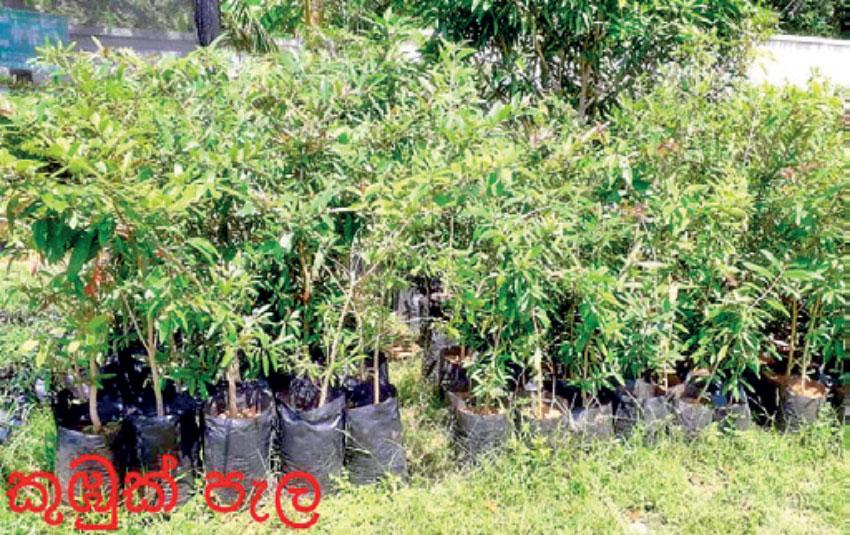 The Roads and Highways Ministry, Rural Roads and Other Infrastructure State Ministry as well as the Road Development Authority have embarked on a project to give prominence to the preservation of nature while performing development work.

Under the theme of 'hedena ratata wedena gasak', the project aims to bring about a permanent solution to environment management. Accordingly, a green endeavour of planting one million trees on road shoulders has been implemented and will commence on the Kesbewa-Pokunuwita section of the Colombo-Horana main road.
This green venture keeps the environment at the forefront and has identified specific trees be planted in the designated zones.

As the first phase of the project, 75,000 seedlings have already been prepared at nurseries operating under the Road Development Authority in Galagedara, Kaduwela, Dodangoda, Meegama, Udukaawa, Aparekka and Sooriyawewa. Among the identified species are Mee, Kohomba, Halmilla, Kumbuk, Palu
and Weera.