---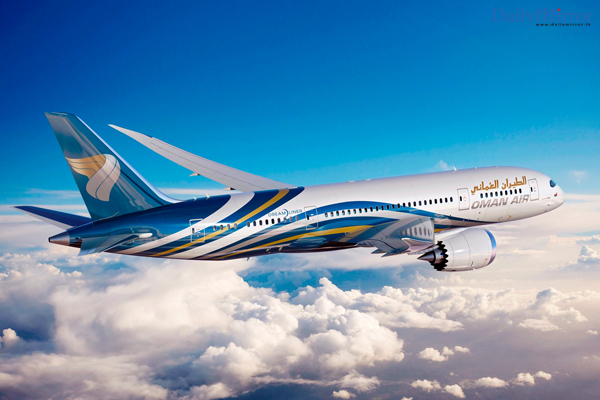 Oman Air and Industrial Optimizers have signed an agreement concerning. The MP2 Aero Fleet Assigner optimizer, including the functionality for scheduling and Network analysis.
"We are very happy with this agreement and excited to work with Oman Air, an airline that is renowned for their high quality of service", says Tore Jenner, CEO at Industrial Optimizers. "The cooperation with Oman Air is strategically important to us. This agreement will enable us to strengthen our position in the Middle-East."
Oman Air's fleet consists of a wide range of aircraft types with different seat configurations. Due to the variety of possible aircraft assignments it is a challenge to optimize the aircraft utilization without a proper optimization tool. Oman Air decided to do some research on the various optimization software solutions in the market and decided upon the robust MP2 Aero Fleet Assigner*.
"We compared solutions from different providers and became convinced that Industrial Optimizers offers a reliable product," said Paul Gregorowitsch, Oman Air CEO. "The many functions of the MP2 Aero Fleet Assigner meet our demands for high quality and cost savings alike which are the key aspects of our continuing success."