---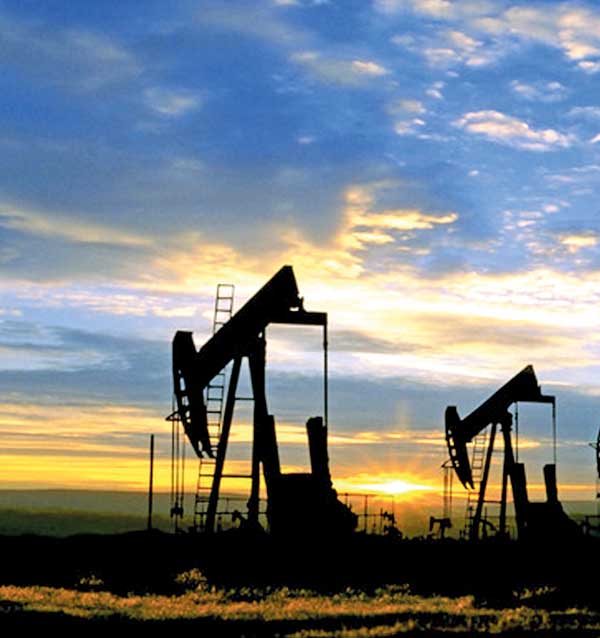 Oil fell in Asia yesterday as investors took a breather from a recent price rally spurred by the International Energy Agency's forecast that the crude oversupply would shrink dramatically later this year.

The uptrend is likely to continue as the IEA report shows that a rebalancing of the supply and demand situation could come in sooner rather than later, analysts said.

Demand is expected to grow at a "solid" rate this year, boosted by India's needs, the IEA said Thursday as it projected that the oil surplus "will shrink dramatically" later in the year.
The stubborn oversupply resulting from high production levels and weak demand has burdened the market for nearly two years.

While prices have surged to six-month highs this week after plunging below $30 in February, they are still 60 percent off their value of more than $100 a barrel in June 2014.
At around 0340 GMT, US benchmark West Texas Intermediate for June delivery was down 44 cents, or 0.94 percent, at $46.26 and Brent crude for July fell 29 cents, or 0.60 percent, at $47.79 a barrel.
Both contracts closed one percent higher Thursday after the IEA report was released, and analysts said the uptrend was likely to continue despite occasional dips.

The IEA "signalled that the non-OPEC oil output could decline by a larger amount than expected this year, while demand appears to be rising more than initially forecast," said Alex Wijaya, senior sales trader at CMC Markets
in Singapore.
BMI Research said it was bullish on the oil market over the next three to six months "as prices remain locked in a resilient uptrend and market oversupply will continue to rebalance".
Traders are also setting their sights on a June 2 meeting of the Organization of the Petroleum Exporting Countries. OPEC and non-OPEC producers in April failed to reach a deal to freeze output.
-AFP