---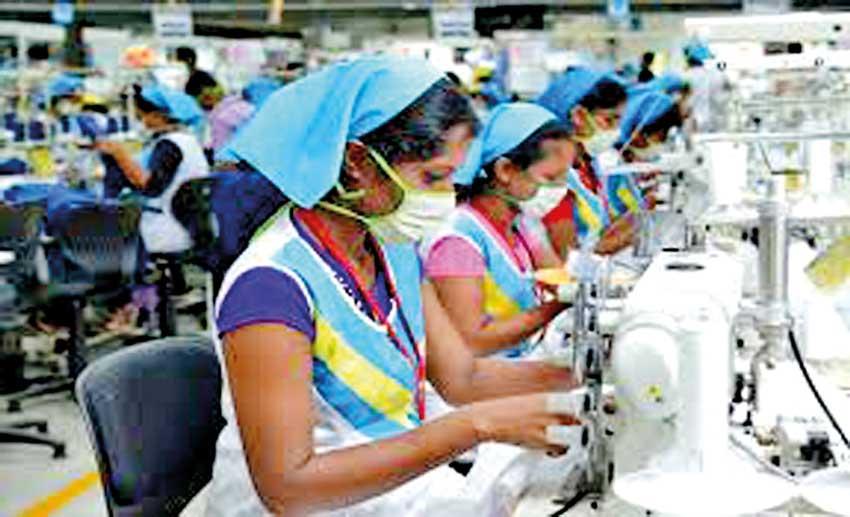 Sri Lanka's industrial firepower measured by the Index of Industrial Production (IPP) slipped in November 2020 despite the resilience shown by the country's manufacturing sector in facing the COVID-19 pandemic.

According to the latest data by the Department of Census and Statistics, November 2020, IPP stood at 106.9 index points, compared to 108.1 in October and 108.7 in November 2019.

The industrial production in Sri Lanka got off to a robust start since the virus related restrictions were lifted in mid-May and the index reached a pre-pandemic high of 111.1 in July.

In April, the IIP hit a nadir of 49.7 as industrial activities categorised as essential services such as pharmaceutical, exports and food and beverages were the only sectors functioning at speed at the time as broad based-restrictions on other economic activities were imposed.

However, Sri Lanka soon realised that countrywide lockdowns are counterproductive and useless in containing the pandemic and the economic toll of such an action greatly outweighs the impact of virus.

The authorities hence took some measured approaches to the virus response since October, isolating only the high-risk areas, containing the potential of the virus to spread into other areas. Amid these restrictions, the government ensured that production continued unabated even in the areas designated as isolated.
Among the key manufacturing sectors which weighed on the November IIP was wearing apparel, as the demand for apparel weakened with the new set of restrictions imposed in the Europe and USA, the two largest markets which account for the largest share of Sri Lanka's apparel.

This was also seen from apparel exports figures which languished during October and November falling to around US$ 325 million a month from US$ 470 million reached in July, which is more or less the same amount of exports made in the same month in 2019.

The IIP for the wearing apparel slumped to 103.5 index points in November from 121.2 index points in the same month in 2019.

Meanwhile, the IIP for rubber and plastic products fell from 107.7 index points to 89.9, while IIP for chemical and chemical products dipped to 82.5 index points from 107.6 index points a year ago period.

The sectors, which did well were, food products, beverages, other non-metallic mineral products and coke and refined petroleum products. Food and beverages increased their IIPs to 109.5 index points and 108.7 index points respectively from 105.0 and 98.8 index points a year ago. The present Sri Lankan government's industrial policy is based on import substation, which would certainly add more muscle to the country's manufacturing firepower in the medium-term. The current industrial policy is irrefutably the most robust by the incumbent government and it is helping to add more muscle into the country's manufacturing fire power in the medium term.