---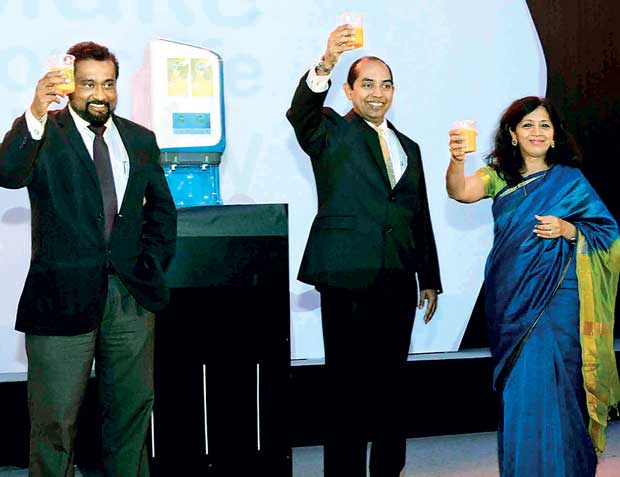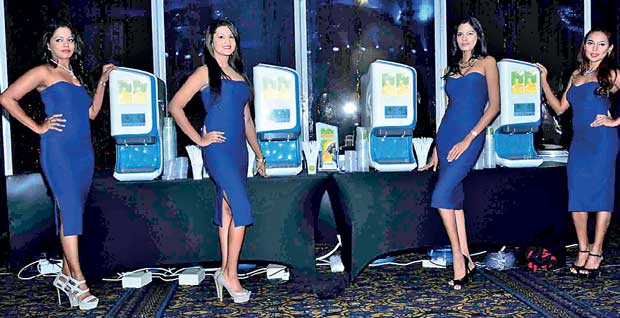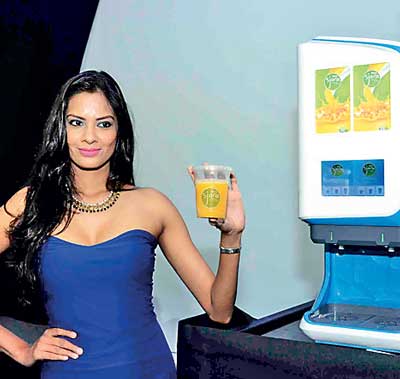 Nestlé Professional, Nestlé's 'Out-of-Home' food and beverage solutions provider, recently launched Sri Lanka's first ever proprietary cool beverage dispenser made with advanced smart technology ,NESTLÉ COOLPRO.

This revolutionary machine has been designed specifically for the Out-of-Home market such as restaurants, hotels and food chains, to help them make cold beverages in a refreshingly simple way.
With consumers becoming more demanding, wanting not just great tasting products but also the best quality and new experiences, many Out-of-Home businesses face a growing challenge to offer beverages that satisfy multiple consumer needs.

NESTLÉ COOLPRO however has been designed to tick all the boxes. Itwill initially offer a trendy, chilled, refreshing beverage 'NestléSjora', made from a delicious flavour fusion that combines mango, peach and milk.This unique beverage delivers a distinctive, smooth, light and refreshing taste that setsNestléSjora apart.

"We have created a system that can make any Out-of-Home business better. A system that uses a liquid concentrate so that no mixing is required, making the quality consistent throughout; a unit that saves time and labour, is simple to use, hygenic and takes up very little space." said Roshan Perera, Assistant Vice President for Nestlé Professional. "Everything is at the touch of a button. We're confident that our system will make a real difference for Out-of-Home operators and revolutionise the Sri Lankan cold beverage industry."

"The beverage dispensers I have at my pastry shop are operated manually, so my staff cannot leave it unattended. With NESTLÉ COOLPRO's automatic beverage dispensing system, my staff would be able to utilize their time more efficiently,"said Akantha Pandithasekera, owner of Sponge Pastry Shop. "The machine even has a portion control feature, so we won't have to worry about wastage anymore. I'll also be able to manage my stock levels efficiently and reduce costs, using the 'served cup' information displayed on the touch screen. But what I really like about NESTLÉ COOLPRO is the fact that I can guarantee consistency in quality in every cup."

Perfectly designed to fit the needs of any Out-of-Home business, NESTLÉ COOLPRO will be made available to outlets island wide.