---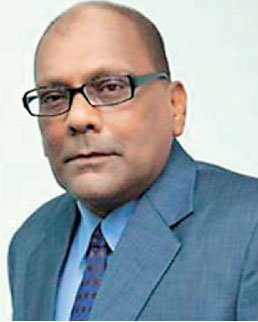 Neil Samarasinghe has been appointed as CEO of Dreamron Group.

He started his career as a sales representative in Nestle and is now enriched with 32 years of experience in the consumer food sector of John Keells Holdings PLC.

Samarasinghe has given the leadership to all three product categories of, Elephant House ice cream, soft drinks and processed meat and has achieved several milestones throughout his career.
Initially to start the career as a sales representative and then to become a sales manager, national sales manager, group sales manager, director, assistant vice president and finally vice president are some of the positions held by him in JKH.

Samarasinghe speaking to the press mentioned that his decision to join Dreamron was simply because he believes that Dreamron group of companies indicates a greater potential to grow by specially challenging the lifestyle of the Sri Lankans and also the region by a way for export market expansion. Further he commented that all of the learning and good practices could be tested in a new business environment and will enjoy and be self-satisfied on his new role.