---
NDB's Ran Naya Pawning service now offers customers one month interest free for all pawning transactions held for more than six months.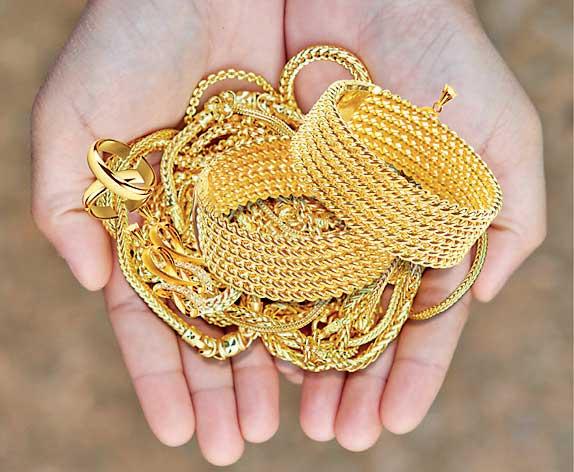 Offering one of the most competitive interest rates in the market, customers can obtain an advance amount of up to Rs. 48,000 for 24 carat gold sovereign via the NDB Ran Naya
Pawning service.

NDB's Ran Naya Pawning service offers you, speedy, reliable and confidential service, coupled with a hassle free operation and utmost security for your Gold at more than 76 bank branches island wide. One of the added benefits offered via the NDB Ran Naya service is the ability for a customer to pay in accordance with the cash in their hand, thus allowing redemptions via part payments as well.

This offer is available until July 2019.

NDB Bank which is the first and to date the only corporate in Sri Lanka to officially be certified with EDGE Certification, the leading and only global certification for gender equality at work place, is the parent company of the NDB Group, one of the fastest growing financial services conglomerates
in Sri Lanka.