---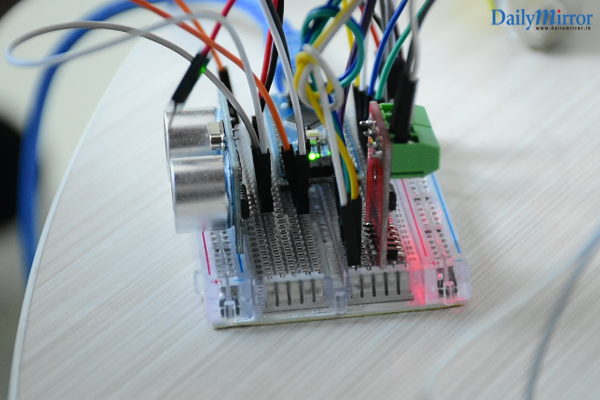 Sri Lanka's National Mobile Service Provider, Mobitel, recently partnered with RCS2 Technologies (Pvt) Ltd and the Ministry of Education to organize a 3D printing Camp for School Students at the Mobitel's Internet of Things (IoT) Concept Store X Station. Making its mark as the first 3D printing camp in Sri Lanka, the event encourages the proliferation and use of 3D printing technology amongst the student community. Mobitel's futuristic IoTcenter - X Station – has already introduced the wonders of 3D technology to the general public. 3D printing is a new technology used all over the world in a wide range of applications, stretching from 3D printed human organs to printing replacement parts for the international space station.
Students from,Ananda College, Royal College, D S Senanayaka College, Anula Vidyalaya, Nalanda College and Sirimavo Balika Vidayalaya participated in the 3D printing Camp, the first of its kind organized in Sri Lanka. 5 students each from the participating schools were further divided into 5 mixed groups for the project. Each group was given a problem which they had to solve using the given resources, which were mainly a 3D printer, a computer and aelectronic development kit, out of which they created a mini Robot. Each group then presented their productions to a panel of judges who selected the Wining Team and Runners up based on pre-decided criteria.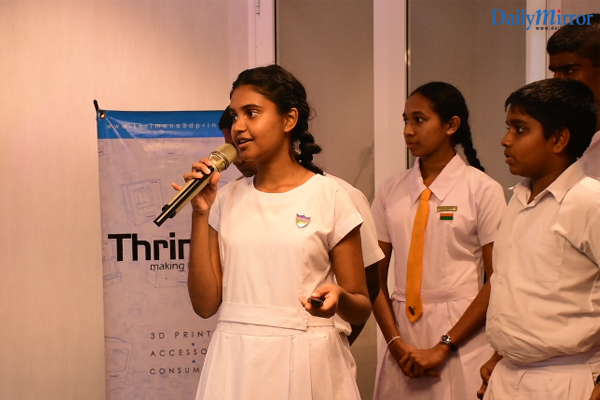 This pioneering 3D Printing Camp further facilitated Mobitel to highlight the importance of 3D printing as a new technology trend. The Ministry of Education is playing a key role in spreading knowledge of 3D printing in Sri Lanka, whereas RCS2 Technologies are the manufactures of THRIMANA 3D printers in Sri Lanka. The camp coincided with Global 3D Printing Day which falls on 3rd December every year.
Mobitel is led by a vision to be the ICT leader in the country and to empower Sri Lankan citizens to experience and use devices to enhance and simplify their day to day lives.