---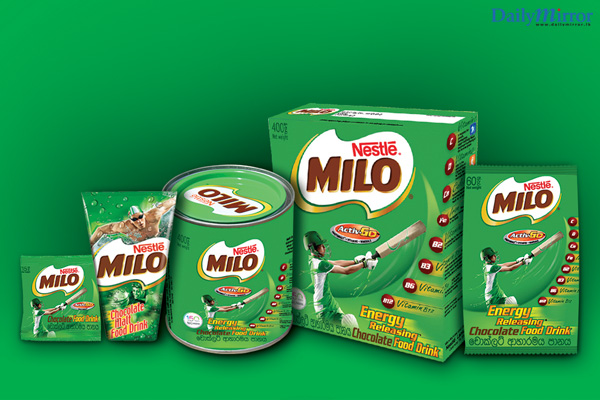 It has been a year of accolades for Milo as it becomes the recipient of yet another new title: Sri Lanka's 'Global Master Brand'. Milo was awarded this title at the recently held inaugural Master Brand Awards, in recognition of the brand's continuous efforts at delivering high quality products and touching the lives of consumers through its association with school sports at grass root level.
The global award was introduced to Sri Lanka by the World Marketing Congress and is endorsed by the Chief Marketing Officer (CMO) Council. It recognizes singular brands that appeal to a large set of consumers from premium to mass whilst maintaining a consumer-centric approach, and which enjoy high brand recall and positive perception from consumers on a number of parameters, including quality.
Said Vice President – Beverages for Nestlé Lanka "We appreciate being honoured as a 'Global Master Brand' for our nutritious energy beverage. It is a testament to the trust and respect consumers have in Milo, for its efforts in advocating good nutrition and an active lifestyle and making a positive impact in their lives. We stand proud with Milo, knowing that it not only touches the hearts and minds of active sportsmen and sportswomen in the country but also helps to nourish and delight half a million Sri Lankans every day"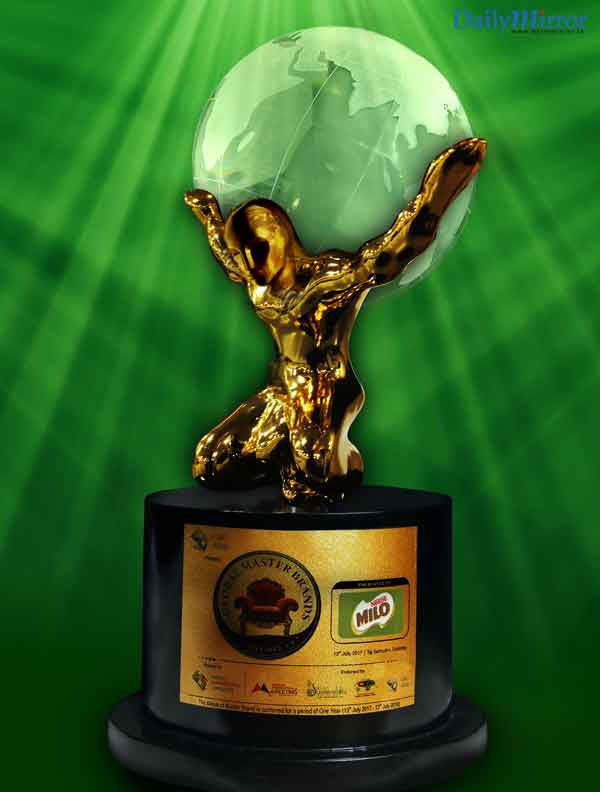 Milo also bagged a number of esteemed awards during the course of the year, including the 'Student Beverage Brand of the Year' for the third consecutive time and the 'Most Outstanding Junior Sports Promoter of the Year' at the recently held 2016 Presidential Sports Awards.
Milo is the world's leading chocolate malt beverage, and a much loved and trusted brand in Sri Lanka, enjoyed by generations of Sri Lankan children. Renowned for its unique and delicious chocolate malt taste, Milo is made from local fresh milk and fortified with vitamins and minerals. Inspiring consumers to achieve their very best by supporting their drive to succeed, the brand embodies the positive dimension of sports, energy and wellbeing. It has supported the development of school level sports in Sri Lanka for over two decades.