---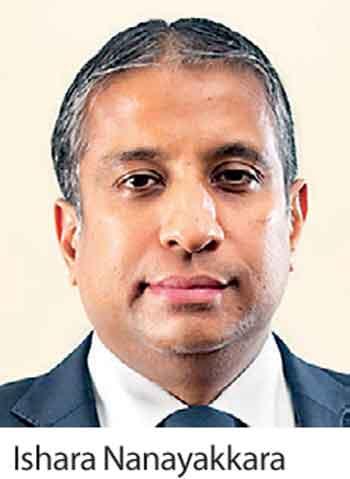 LOLC Holdings PLC plans to sell its stake in a microfinance outfit in Cambodia to use the proceeds to fund acquisitions of microfinance firms in emerging markets such as Brazil and India, a Bloomberg news report said.

Quoting LOLC Deputy Chairman Ishara Nanayakkara, it said, LOLC Holdings plans to sell its 70 percent stake in Prasac Microfinance Institution, of which Hong Kong's Bank of East Asia Ltd is also a shareholder.

However, Nanayakkara had declined to disclose the pricing details.
"It is very large as a microfinance institution. I think Prasac needs to move to a bank," Nanayakkara was quoted as saying.
Prasac's 30 percent return on equity in Cambodia, which has a largely dollarized economy, makes it attractive, he had said.

For Nanayakkara, who runs two MFIs in Cambodia, selling Prasac, the nation's biggest micro lender, will help reduce risk as the market saturates.
According to Bloomberg, more than 70 registered MFIs fight for business in a country with 16 million people.

Cambodia, with a median outstanding loan of US $ 3,370 a borrower, has the world's highest level of small-ticket debt, according to a report released earlier this year.
LOLC first acquired a stake in Prasac in 2007 and paid US $ 186 million to boost its stake to 70 percent, from 22.5 percent in 2017.

Next year, LOLC, which gets about 84 percent of its pre-tax income from overseas, plans to expand into Uganda, Kenya, Tanzania, Zimbabwe and Mozambique, Nanayakkara said.
The company is also close to acquiring a firm in India's Tamil Nadu state and is seeking opportunities in Brazil, he said.

"What we are trying to create is the world's largest microfinance platform," Nanayakkara was quoted as saying.

To fund future growth, Nanayakkara says he will consolidate his MFI business under a Singapore-based company. He plans to sell a stake in that unit to a strategic investor or private equity funds "probably" in 2021, he said.