---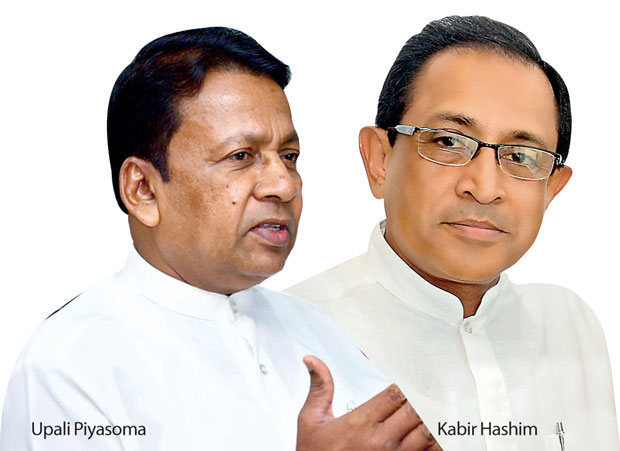 At the recently held progress review meeting of the Public Enterprise Development Ministry, chaired by Minister Kabir Hashim, it was revealed that Kurunegala Plantations Ltd has provided Rs.35 million to the Treasury from their profit of Rs.155 million in 2015.

The company, which mainly produces and processes coconut, rubber and varied interim crops, owns 4971 hectares with its eight estates located in various agro-climatic zones in the Kurunegala, Gampaha and Anuradhapura Districts.

Kurunegala Plantations Chairman Upali Piyasoma said the profit for 2016 is now being calculated and it would be the most efficient year in the company's history.

Kurunegala Plantations was established in 1992 as a fully state-owned entity.

The coconut production, the main crop of the company, has been increased to 16.65 million nuts in 2016 from 14.06 million in 2015. It is an 18 percent increase compared to 2015.

As well, the highest revenue of Rs.6.1 million earned from cashew nuts in the history has been recorded in 2016 and it was a 201 percent increase compared to 2015. The pepper income of the year was Rs.5.4 million and it was a 272 percent increase compared to 2015.

The company has also earned Rs.6.1 million of income from Rambutan.

Further, the company has gained a significant increase in its income from rubber sheet production, timber and fruits.

According to Hashim, the other plantations under his ministry — Chilaw Plantations Ltd (CPL), Janatha Estate Development Board (JEDB), Sri Lanka State Plantation Corporation (SLSPC) and Elkaduwa Plantations Limited (EPL) — have also achieved a great progress compared to previous years.