---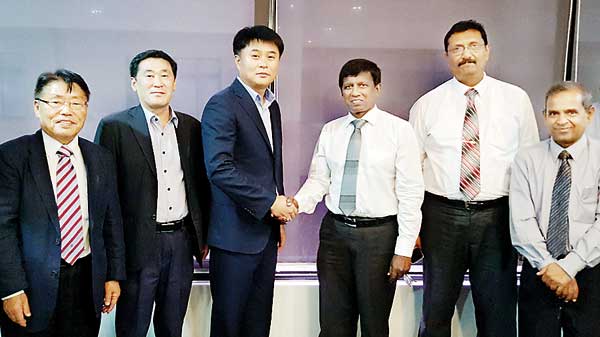 The Export-Import Bank of Korea (Korea Eximbank) and Sri Lanka's Road Development Authority (RDA) are to collaborate to construct a tunnel to ease the traffic congestion in Kandy.
To this end, Korea Eximbank is to undertake a feasibility study to understand the technical viability of constructing the tunnel. If constructed, it will be the longest tunnel in Sri Lanka.
This feasibility study will identify opportunities to improve road accessibility to and from the Kandy city.
The proposed tunnel will provide a bypass route for the traffic volume not bound for the city, thereby relieving its congestion.
The project is also expected to transfer Korea's advanced technologies in tunnel construction to Sri Lanka. For all the tranquility that the Kandy city offers its residents and tourists alike, its central business district has been afflicted with worsening vehicular congestion. The combined impact of narrow access routes, hilly terrain and being located in an environmentally and historically sensitive area severely restricts a smooth traffic flow in and out, as well as within the Kandy city. Moreover, the 45 or more schools located within Kandy's central business district draws in about 1,000 private vans and a further mix of 10,000 private cars, tuk-tuks and motorcycles carrying students in addition to east and west-bound traffic, severely congesting the roads during peak hours, making commuters expect at least double the travel time.