---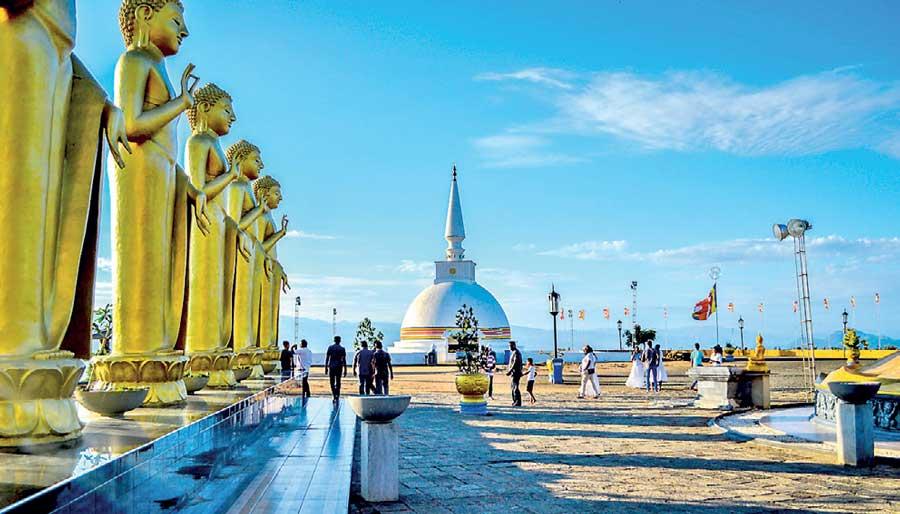 Nelligala Temple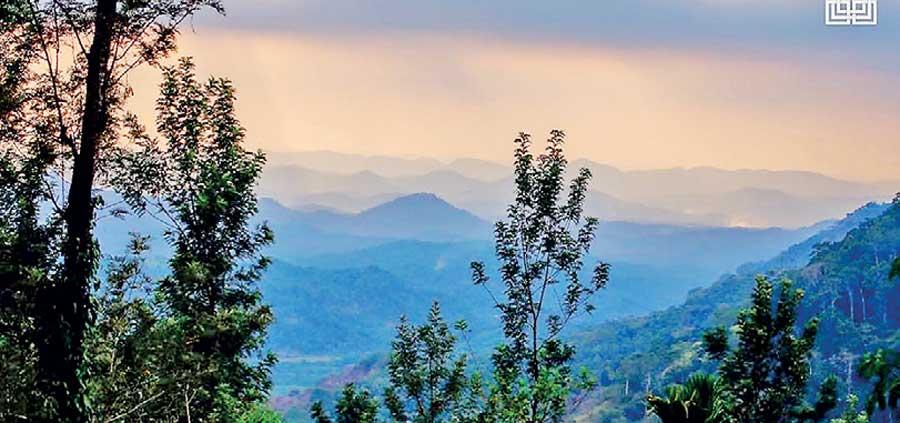 Spectacular Kadugannawa views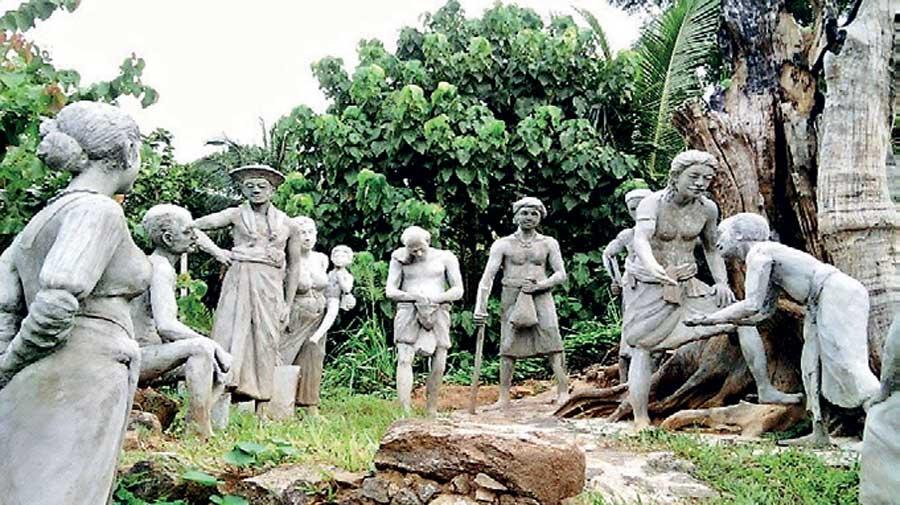 Saradiyal Rock Village in Kadugannawa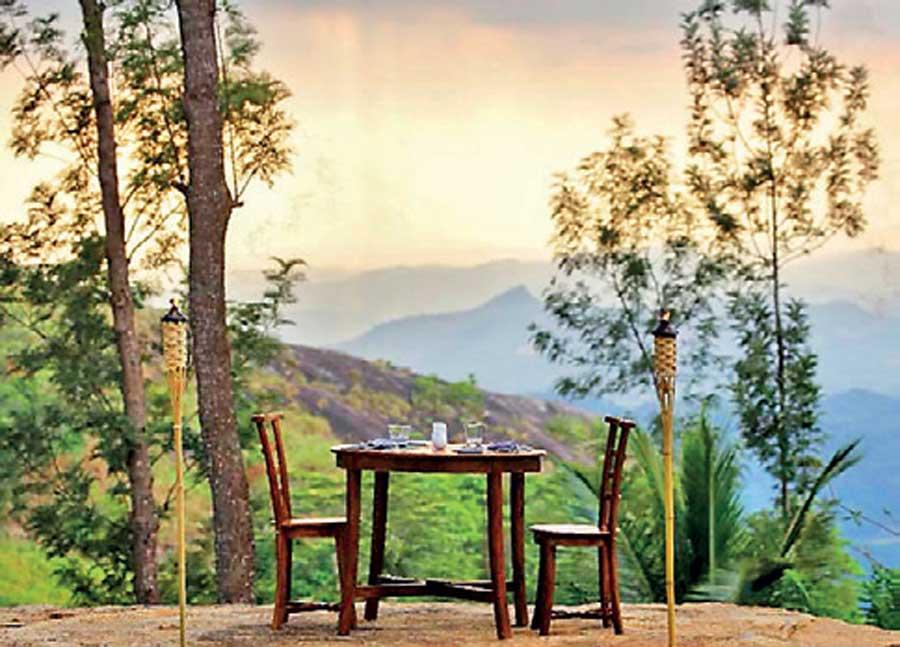 Exclusive boutique hotel offerings in Kadugannawa
Kadugannawa, considered the gateway town to the central highlands and Sri Lanka's sacred city - Kandy, is set to become the newest addition to South Asia's nature immersion and spiritual rejuvenation tourism by end-2019.

Due to its understated modernisation and absolute immersion in nature resulting in untouched landscapes, Kadugannawa is considered to be one of the central highland's commercial towns that have managed to remain unspoiled by development.

Kadugannawa, and its extension into Balumgala, feature vast mountain ranges, a scenic country-side town, several natural landmarks, historic landmarks and an abundant surrounding forest and lush greenery.

As Tourism evolves from commercial travelers to wellness and experiential travel, Kadugannawa becomes the answer to spiritual & nature retreats, offering 'Paradise Value' complimented by historic value and exclusive boutique property getaways. Considered an area with high investment and hospitality value (in the upcoming ten years), Kadugannawa is expected to assist with the high congestion percentage that has plagued Kandy town for almost
two decades.

Historically home to places such as Balumgala, Dawson Tower, The National Railway Museum, Nelligala Temple, tea factories, Rock Tunnel, Uthuwan Kanda and the Saradiyal Mount Rock Village, and more, Kadugannawa since 2018 has worked towards becoming a spiritual haven for mindfulness studies and nature immersion.

As Kadugannawa begins to make its mark on Sri Lanka's tourism industry, it welcomes hotel operators such as Rome Hotels & Resorts, as it launches its flagship property - The Fortress, Balumgala in 2019. Several other local and international hotel operators are expected to enter the market with properties promoting relaxation and the connection to nature, with
completion by 2025.