---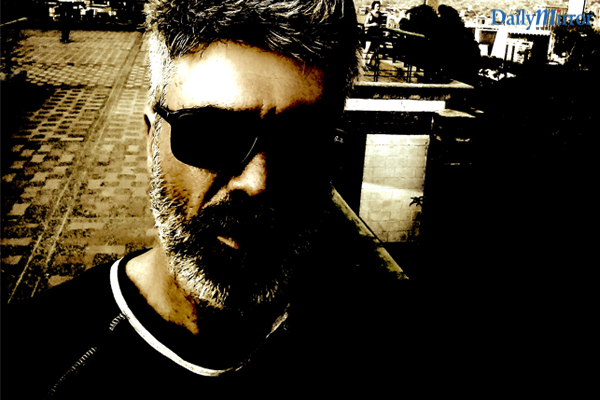 The City of Colombo will reverberate to the smoky sounds of the magical Justin Whyte Quartet on Friday the 12th January 2018 from 7 pm onwards, at the Barefoot Gallery Café. Celebrated Australian-born jazz pianist, vocalist, songwriter, producer, performer and composer Justin Whyte will perform Live in the quartet setting with special guest artist Jerome Speldewinde. The merry men will display their prowess in classic jazz, rich vocals, blues, Latin jazz, funk and popular classics, trademark twists, a refined touch, laden with sentiment and feel, when vocally intertwined the two create a rich tapestry of phrasing and melody. Some of Colombo's finest jazz musicians will also share the stage at this musical smorgasbord.
Die-hard fans of Sinatra, Bublé, Jobim, Harry Connick Jr., Stevie Wonder, Ray Charles, Chet Baker and Bill Evans to name a few can take heart and converge on this unique multi-instrumentalist, musical, chameleon-like event.
Of Irish Scottish decent, Justin was born into a musical and artistic family, growing up in the family farming country of Victoria. The piano was a focal point in the household, with his mother driving the family's academic musical pursuits. His eldest brother, John, a professional musician, jazz pianist, arranger, producer and teacher, was a huge influence making everything musical, cool.
Classically trained, Justin studied under renowned pianist and teacher Miss May Clifford (Melbourne Conservatorium); later graduating from the Victorian College of the Arts (Melbourne University) with a Degree in Music performance in Jazz, studying under Mickey Tucker (USA) and Barny McCall.
He spent over 25 years in Melbourne's most prominent Salsa ensembles, where he toured nationally and internationally playing with international artists from Cuba and South America, earning him the nick name 'Kangaroo Blanco' (The Whyte Kangaroo). During this period, he had the good fortune of working with some of the finest musicians in the country. He went on to join House label Integrity Recordings with the group Souldeep Collective, co-producing over 60 international releases and remixing some of the biggest names in House music.
Outside of performing and producing, Justin is also a highly-respected piano teacher and vocal coach. He has written music for film, TV, commercials, theatre and musical theatre, and was commissioned to write original ambient music for each Chakra, for a guided mediation project, which is being now used internationally and was released online as Sonic Transportation. In Egypt, Justin met Kevin James Carroll whom he collaborated with as a performer and producer on his latest album - and the two released a solo track entitled Bardo. He has written and produced for many artists world-wide and has been performing in Mexico, Spain, Columbia, New Orleans, New Caledonia, and now, he is poised to charm Sri Lanka.