---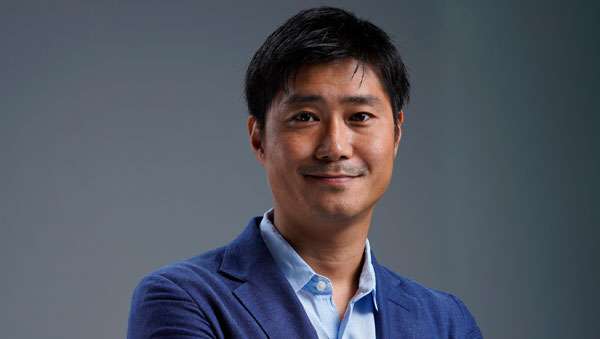 Belluna Co., a Tokyo Stock Exchange - First Section listed company, and a significant player in the global real estate industry said, it would invest up to US$ 500 million in Sri Lanka's real estate and hospitality sectors.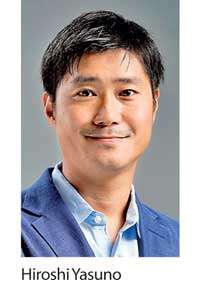 Belluna recently launched the ultra-luxurious resort, Le Grand in Galle together with local investment bank, Asia Capital PLC.

With the construction of luxury condominium '447 Luna Tower' on schedule for completion by 2020, Belluna and Asia Capital are now focused on a mixed development project in Colombo 01.
"At the moment, we are in the planning stage for our property in Colombo 01, for which we have already invested four billion rupees in order to acquire the land from the Urban Development Authority (UDA) and hope to begin construction of this project, over the course of 2019 in order to cater to the current need the market has for urban living," Belluna Japan Managing Director Hiroshi Yasuno said.
In partnership with Asia Capital, the company is also investing heavily in the hospitality sector and is soon to open a 70-key leisure property in the Maldives with leading global hospitality company, Marriot International Inc., while construction of a 300-room city hotel in Colombo has already begun.

"Forming this alliance with Asia Capital has been extremely beneficial for us being investors in a foreign country.

Based on their reputation, history and standing in Sri Lanka, they have been able to provide us with inroads into numerous projects, all that are sound investments, while also bringing us in contact with the best local partners in order to complete the projects," Yasuno went on to say.

Beyond Tokyo, Belluna's investments in real estate span the rest of the globe from Myanmar to the U.S.A., including projects in Hollywood, Los Angeles, and now, Sri Lanka.

"If you take into consideration today's context, the investments made by Belluna Co. in Sri Lanka is almost equal to the investments made in USA, which is a direct indication of Sri Lanka's potential," Yasuno said.