---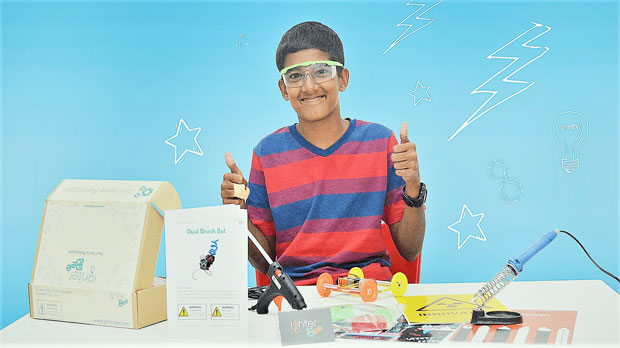 Sri Lanka's first Asian Business Angel Forum (ABAF), to be held next week, features a 'Start-up Corner' where innovative Asian region and local, start-up ventures will showcase new offerings for conference delegates as well as the public.

For two days, starting on October 11, there will be over 30 stalls set up at the Official Venue for ABAF 2017, Cinnamon Lakeside Hotel, which will provide a backdrop for a sensational assortment of ideas and tech to be demonstrated.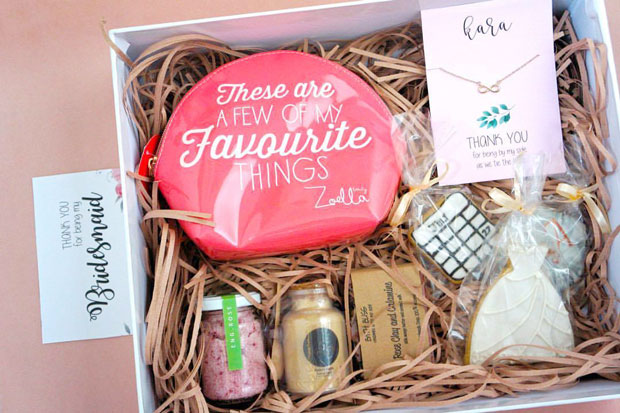 Pregbuddy, Mosurance, Orasi, PlushBox, Aniwa.lk, FYI, InsureMe.lk, IgniterBee, Grubz, Roar.lk, Virtuarism, BusSeat.lk, Takas.lk, OMAK Technologies, Linear Squared, Simplex Delivery, 99RetailStreet, TripVillas, Zigzag.lk, Saraii Village, Ready Payments, Payable.lk, oDoc, SitRight, Tracified, Zepto, Omentra, Park and Pay, Alakazam, Maturify, nCinga, Bot Factory, Ceylon Coconut Company, BeltRoad, Cognitive Computing, Island Craft, HyperHash, Babylon Labs, FleetManager, mydeal.lk, O2 Store, QuickHelp and Sky Management Systems will be showcased at ABAF 2017.
Pregbuddy, for instance, is a medical consultation mobile app for pregnant women, while Mosurance is a usage-based platform for motor insurance. Orasi is an input/output device for the visually impaired, PlushBox is a service offering premium curated gift boxes, BusSeat.lk provides purchasing for bus tickets and Roar.lk and Aniwa.lk publish news and lifestyle stories online.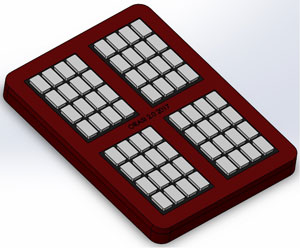 Additionally, ABAF 2017 features over 75 prominent foreign delegates from more than 25 countries including the USA, UK, Australia, Hong Kong, China, Korea, Israel, Dubai, Singapore, Netherlands, Japan, France, Germany and others. It also welcomes a number of prominent business angels, venture capitalists, entrepreneurs, policymakers, government officials and high-net-worth individuals (HNIs), as well as internationally respected organisations such as the TVS Group (India), Proparco France, KfW (Germany), DEG (Germany), DGGF (Netherlands), FMO (Netherlands), Citibank Hong Kong, Blume Ventures (India), Jungle Ventures (Singapore), Gf (Mauritius), Cloudwell (Bangladesh) and Qlapa (Indonesia).

At the same time, ABAF 2017 offers up an impressive speaker lineup, including former Singularity University Ambassador Dr. Clarence Tan, Guangzhuo Israel Biotech Fund (GIBF)Chairman Dr. Yehoshua (Shuki) Gleitman, Hong Kong Business Angel Network (HKBAN)Chairman Dr. Samson Tam, Business Angel Network South East Asia (BANSEA)Chairman Dr. Mark Hon, AngelVest Co-founder and Harvard Business School Alumni Angels of China Founding Chairman David Chen, Go Beyond Early Stage Investing (Scotland) Founder and CEO Brigitte Baumann Gervais and Jungle Ventures (Singapore)Managing Partner Jayesh Parekh.

Google VP SEA and India Rajan Anandan, Indian Angel Network President Padmaja Ruparel, Wadi Accelerator (New York) Investment Committee Member Pankaj Jain, ABAF/Melbourne Angels Chairman Jordan Green and Aavishkaar Partner Sanchayan Chakraborty will also speak at the event.
A detailed ABAF 2017 agenda and speaker lineup, as well as information on how to sign up for the conference, is available at www.abafsrilanka.com.

Kicking off on October 11, 2017, ABAF also encompasses the sixth edition of Venture Engine, Sri Lanka's trailblazing programme for entrepreneurship acceleration and empowerment, which will be held on ABAF's first day. As a result, Sri Lankan ventures will have the once-in-a-lifetime opportunity, via ABAF, to directly access a much larger, regional network of investors, experts and mentors.

A strategic partner for this year's Venture Engine, the Lankan Angel Network is the host of ABAF 2017. The Lankan Angel Network is Sri Lanka's pioneering Business Angel Network with over 75 member investors who have collectively invested over Rs.2 billion in 25 local start-ups, while Venture Engine is a product of a 2012 collaboration between BOV Capital and the Indian Angel Network. For 2017, venture capital firm Aavishkaar serves as Venture Engine's Platinum Sponsor, while Orion City is the Gold Sponsor, Asia Securities is a Silver sponsor and Dialog Axiata is the Official Telecommunications Sponsor.