---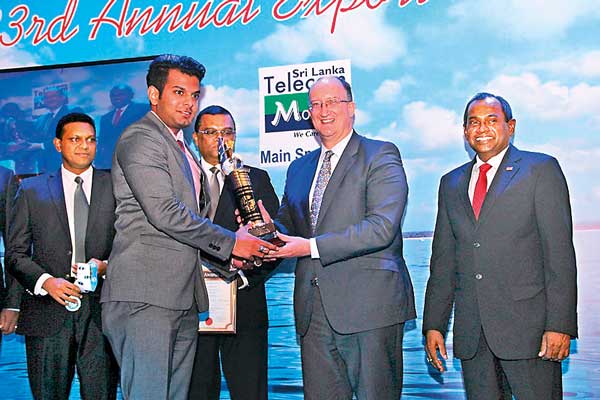 The National Chamber of Exporters of Sri Lanka (NCE) recently conducted an event to launch the Application Form for the Annual Export Awards Ceremony scheduled to be held on the 30th of September 2016 at the Hilton Colombo.

The objective of the event was to brief members of the media and other invitees on the changes introduced to the Export Awards scheme this year through a re-structuring, to meet contemporary needs. The restructured application was launched at this event.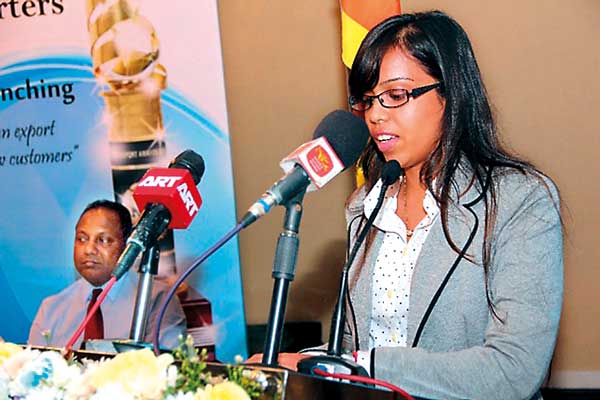 Leading award winners last year outlined their experiences and benefits related to the scheme. In this regard a key official of Imperial Tea Exports which was the 'Best Brand Exporter' for 2015, made the following comments on behalf of Jayantha Karunaratne, Chairman of the Imperial Group of Companies who was overseas.
"I think it is an excellent initiative by NCE to share the experience of past winners to upgrade export business which is one of the main challenges faced by the country in the international market. For us to succeed we need to be innovative at all times.

Consumers out there look for new products or services, better Quality and convenience at good value. On the other hand, Buyers look for products with a point of difference.
Imperial teas started in 1994 as a very small set up but with many ideas and willing to take challenges.
At the initial stage it was very hard to build up much needed confidence from Customers, suppliers, financiers and regulators to grow the business.
In terms of marketing, sales, strategy, capacity building and brand values NCE awards was a good platform for us. As far as I can remember in 1999 when we first applied we received 2 merit certificates and we valued it very much.

Over the years we have received many awards including, the best Sri Lankan brand exporter 9 times and as the Most Outstanding Exporter on 03 separate occasions. NCE Awards are based on the judgment of experts in many different fields who are totally independent. This proves our integrity, business acumen to overseas customers and local stakeholders.

The NCE Awards motivate our staff to face future challenges and I am happy that NCE keeps improving its award standards by widening the assessment criteria. NCE awards mean a lot to us and we will keep participating not only to win but to judge ourselves for the effort we have put in.