---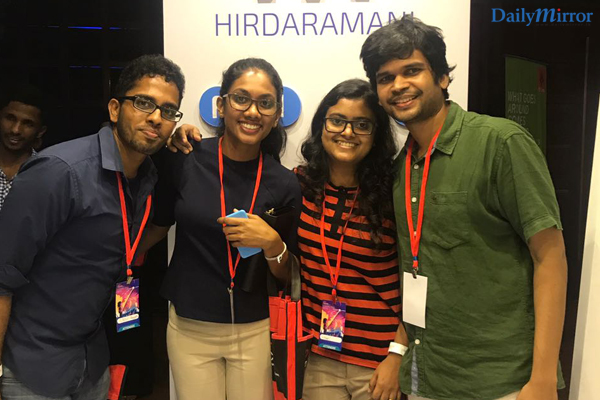 The Hirdaramani Group facilitated TEDx Colombo for the third year in a row as Main Partner. Known globally for being a platform that can spark change, its ethos mirrors that of Hirdaramani's, which has forged innovation in its ethical and sustainable manufacturing. The theme for TEDx Colombo this year was 'Connecting Dots', which set out to inculcate a deeper thinking about the place that Sri Lankans have to lead towards - or will be pushed in - in relation to determining (far-future) fields such as technology, love, health, life and living. Some transformations are apparent already, and connecting these dots to a holistic vision for the future is inevitable. The speaker line-up included renowned individuals who have innovated in their respective fields - ranging from entrepreneurship, media and journalism, technology, law, and storytelling. TEDxColombo has become a sought-after event in Colombo, witnessing growing participation with each passing year.
Commenting on the event, Hirdaramani Director Rakhil Hirdaramani said, "We are pleased to come onboard TEDx as Main Partner for the third time in a row and would like to congratulate the TEDxColombo team for putting on an excellent event yet again. As always, the speakers this year were exciting and thought provoking. We take pride in supporting this event because the philosophy of TEDx ties in closely with that of Hirdaramani, which is the pursuit of knowledge to spark conversation and innovation. As a company, we are dedicated to learning and ideas that will enable everyday people to shape a better world for themselves and the communities around them."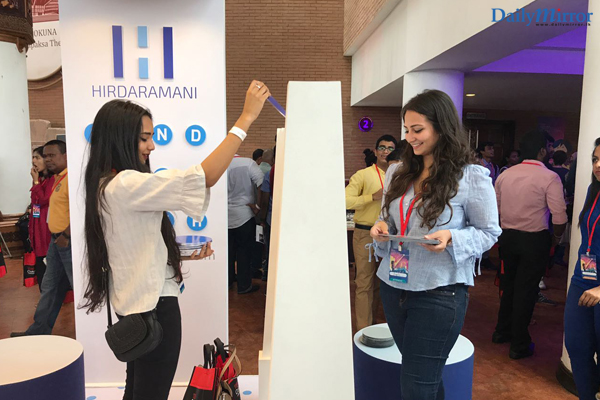 Hirdaramani is an organization that believes in driving positive change, encouraging and empowering employees to think in a new way. Hirdaramani continues to lead the way in sustainable manufacturing in Sri Lanka with 12 LEED certified facilities across the island.
Licensee and Organizer TEDxColombo Safra Anver said, "It's been a rollercoaster ride bringing this event to light – 3 years ago, Hirdaramani joined our family of partners at a crucial time when we were first expanding from a 100 people event to a now 1100 people event. TEDxColombo would not have been possible without their support and their commitment to ideas within the Sri Lankan community. We have also watched them include the spirit of ideas worth sharing into their organisation at every level of management and have watched them fuel this throughout their journey with us.