---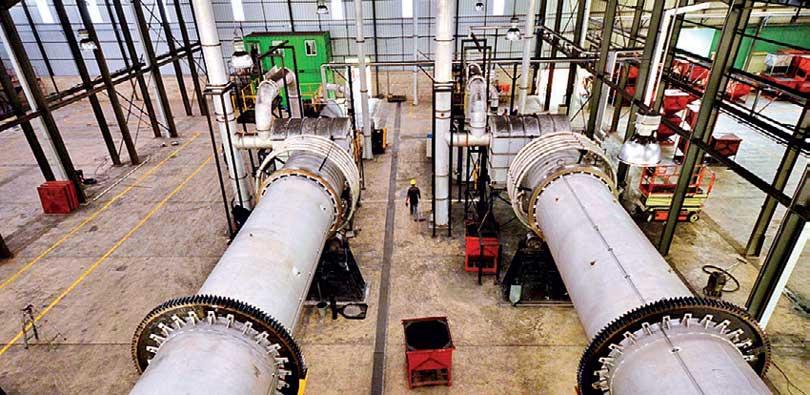 The Hayleys group's coconut shell-based activated carbon manufacturer, Haycarb PLC saw a surge in earnings during the September quarter (2Q20) amid strong demand for the firm's value-added activated carbon products.

Haycarb reported earnings of Rs.11.42 per share or Rs.339.2 million for the quarter under review compared to earnings of Rs.6.84 per share or 267.9 million reported for the same period last year.

The revenue for the period was Rs.5.9 billion, up from Rs.4.6 billion a year ago.

""The growth in turnover and profitability is attributable to the strong demand for activated carbon globally, successful expansion of the value added activated carbon portfolio and Haycarb's innovative supply chain and lean initiatives," Haycarb PLC Managing Director Rajitha Kariyawasan said.

He also said that in spite of political and economic challenges that have affected the markets in which it operates, the company is confident of achieving significant results during second half of the current financial year.

For the six months ended September 30, 2019, Haycarb reported earnings of Rs.20.43 per share or Rs.606.9 million compared to earnings of Rss.10.24 per share or Rs.428.2 million reported for the same period last year.

The revenue for the six months rose 26 percent year-on-year (YoY) to Rs.11.3 billion.

Haycarb is the pioneer manufacturer of coconut shell activated carbon in any coconut producing country with manufacturing facilities in Sri Lanka, Thailand and Indonesia supported by marketing offices in the USA, UK and Australia.
Haycarb group remains confident of its position of strength and strategic positioning in the coconut shell based activated carbon industry, regeneration services and the environmental engineering segment to continue the growth platform in the background of continued emphasis placed on environmental sustainability, standards and regulations globally.
Puritas, the environmental engineering sector of the group, has established itself as a reliable and superior provider of water and waste water purification solutions in Sri Lanka and in the region.

As at September 30, 2019, Hayleys PLC held 67.73 percent stake in Haycarb while the State-controlled private sector pension fund, the Employees' Provident Fund held a 4.77 percent stake, being the second largest shareholder.