---
Get set to experience a change in lifestyle in a fun & festive environment, like you've never seen before with games, competitions and exciting giveaways as Goyo launches in Sri Lanka on 21st January, from 4.00pm onwards at the Arcade Independence Square.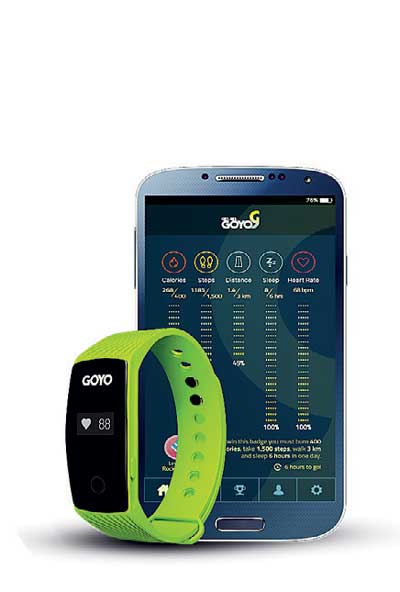 You can find out how to get your life in shape and get rewarded through Partner offers, engage in a range of fitness activities including training and Zumba sessions, meet celebrities and other fitness enthusiasts in Colombo and get free advice from renowned fitness and health professionals.
Test your strength and win complimentary gifts by taking part in Goyo fitness challenges at the event and celebrate the biggest fitness mania Sri Lanka has ever seen.
Join the ultimate fitness revolution today! Register online at www.goyo.lk to get exclusive member rewards.