---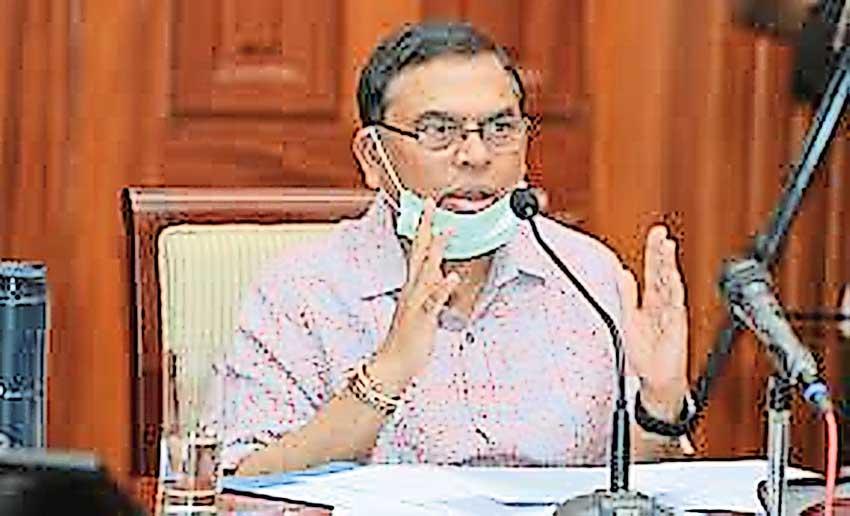 Basil Rajapaksa
The government has decided to create 200,000 self-employment opportunities in 2021 with the aim of reviving the rural economy, which has been hit hard by the COVID-19 pandemic.

The self-employment opportunities will be facilitated in agriculture, animal husbandry, fisheries, renewable energy generation and home-based industries.

Chairman of the Presidential Task Force on Economic Revival and Poverty Alleviation, Basil Rajapaksa has decided to hand over the leadership of this programme to Samurdhi Managers and Samurdhi Development Officers while 25,000 new outlets are to be opened for rural products next year.
Accordingly, Samurdhi Managers and Samurdhi Development Officers will take the lead in the process of directing Samurdhi recipients to livelihoods under the Rural Economy Building Programme, Basil Rajapaksa said while participating in a discussion with Samurdhi managers at Temple Trees this week.

Rajapaksa pointed out that this year's budget focuses on solving the problem of youth unemployment and empowering rural women by selecting women entrepreneurs at the Grama Niladhari Division level and providing them with training and facilities to run businesses.

The Samurdhi Development Department spends around Rs.1 billion a month for the upliftment of Samurdhi recipients and their families.