---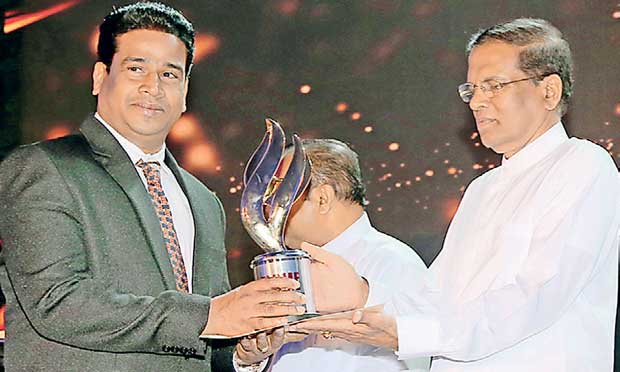 Little Asia Emporium, a renowned and a leading fashion store housing textiles of the finest design excelled at Flame Awards, organized by the Western Provincial Council under the Decorated Saris Section in textiles.
They have established their print on the fashion world by importing quality and inspiring saris from India.
"Our victory was obviously decided by how we adopted trends of the fashion industry carefully. At the same time, our dedicated staff deserves the better half of this phenomenal moment," said R. Rajamanikkam, Managing Director of Little Asia Emporium.
Little Asia Emporium is no second to any other showroom as it is readily inclusive of various types of saris infused with elegance. It is spacious and attractive in structure so that it dispatches our customers on a happy fashion cruise.
Since its inception in 1999, Little Asia Emporium is known for exports from Bangkok and China that suit ladies, gents, children and all. As the friendly staff makes you feel home, you can stroll around free-minded looking for your cuddly clothes.