---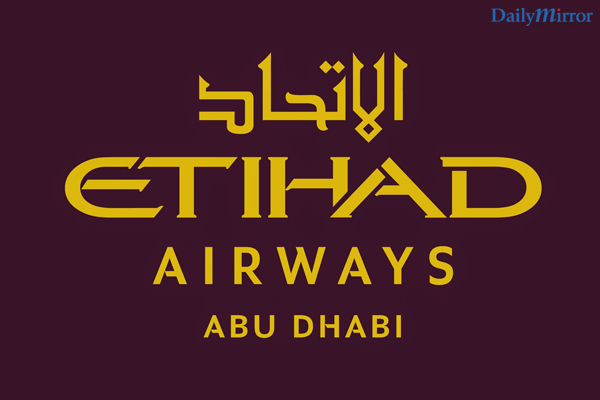 Etihad Airways is re-timing its daily Abu Dhabi – Medina flights to a daytime operation and will also introduce three additional weekly services during the peak winter period.

Effective 1 February 2018, the current overnight departure from Abu Dhabi will be replaced by a mid-morning flight offering an attractive schedule for travellers flying between the UAE's capital city and Medina in the Kingdom of Saudi Arabia.

The new daytime schedule will also improve connectivity to a number of destinations served by Etihad Airways across the Indian Subcontinent such as Colombo, Delhi, Islamabad, Karachi and Mumbai. There will also be new two-way connections to key North Asian markets, including Beijing, Seoul and Shanghai.

Ahead of the scheduling change, the airline will also increase frequency from 7 to 10 flights a week for two months between December 1 and 31 January 2018 to cater for demand during the peak Umrah travel period. The additional capacity will be operated with a two-class Airbus A320 featuring 16 seats in Business Class and 120 in Economy.

Mohammad Al Bulooki, Etihad Airways Executive Vice President Commercial, said: "The re-timing of our Medina flights to a daytime operation and introduction of additional services strengthens our business proposition and commitment to the Saudi Arabian market.

"The changes will greatly benefit our guests travelling between Abu Dhabi and Medina, and offer improved connectivity across the Indian Subcontinent and Asia."

Saudi businesses will also be able to take advantage of the additional capacity. Etihad Cargo carries popular Saudi exports from Medina – predominantly dates and holy water – to more than 100 destinations around its network.
The Abu Dhabi-based airline currently operates 77 flights a week between the UAE's capital city and four destinations across the Kingdom of Saudi Arabia – Jeddah, Riyadh, Dammam and Medina.

Flight schedule: Abu Dhabi – Medina, effective 1 February 2018:
| | | | | | | |
| --- | --- | --- | --- | --- | --- | --- |
| Flight No. | Origin | Departs | Destination | Arrives | Frequency | Aircraft |
| EY345 | Abu Dhabi | 09:30 | Medina | 11:20 | Daily | A320 |
| EY346 | Medina | 16:00 | Abu Dhabi | 19:25 | Daily | A320 |
Note: All departures and arrivals are listed in local time.