---
Export Development Board (EDB) Chairman Prabhash Subasinghe has stepped down after heading the country's apex export promotion agency for one year.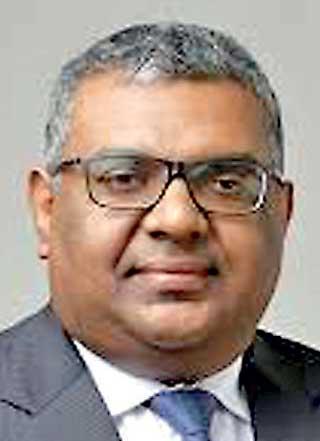 Prabhash Subasinghe
Subasinghe is a highly regarded entrepreneur and a leading exporter in the country. Speaking to Mirror Business, the outgoing EDB chief shared that the decision to not continue with the state agency is to focus on his private businesses, which are spread across diverse sectors.

"I took over the contract for one year and it ends this December. I took one year of my life to dedicate and contribute to my country and I believe I have done that well. The EDB today is much stronger," said Subasinghe. He expressed confidence in the EDB continuing to up its game in supporting local exporters since during his one-year stint a strong foundation has been set.

"I did a lot for the EDB and the sector in the last one year. I cannot do it anymore. I need to focus on my businesses now," he added.

A few days ago, Susanthan Ratnayake, another highly regarded private sector figure and ex-Chairman of John Keells, resigned as Chairman of the Board of Investment (BOI), citing personal reasons.