---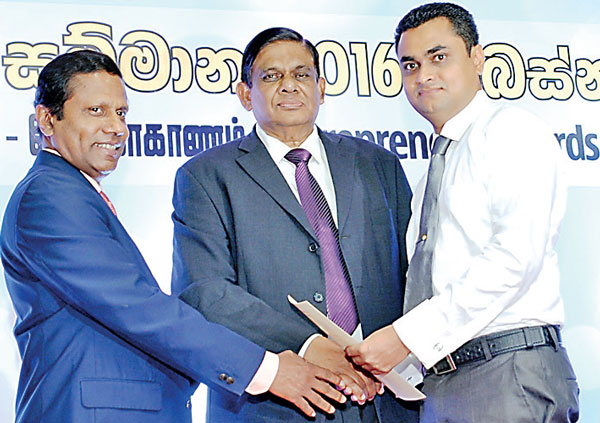 Design Containers known for their eco-friendly constructions have clinched the award for the Best Entrepreneur in the Small-Scale Category at the Entrepreneur 2016. The award ceremony was jointly organized by the National Entrepreneurship Authority and The National Chamber of Commerce of Sri Lanka.

Though not currently much popular in the local arena, this method involving containers in construction is well-acclaimed in other countries. It is an economical and short-term process. At the same time, it avails of the advantage which allows you to shift your buildings. Durability is guaranteed under the changing climatic behaviour.

Equipped with comfort and enticing finishing, these constructions consist of a wide array such as houses, offices, stores and many more. They have already crossed the boundary of 200 constructions and are actively engaged in more eco-friendly, modern projects. Design Containers is highly responsible for their outcomes. "We are elated with this recognition for our environment-friendly constructions. Our staff is the giant shadow behind this victory. We are planning to come up with more fascinating buildings and champion even the export market," said Design Containers Chairman Dhanushka Uthum Maladeniya.