---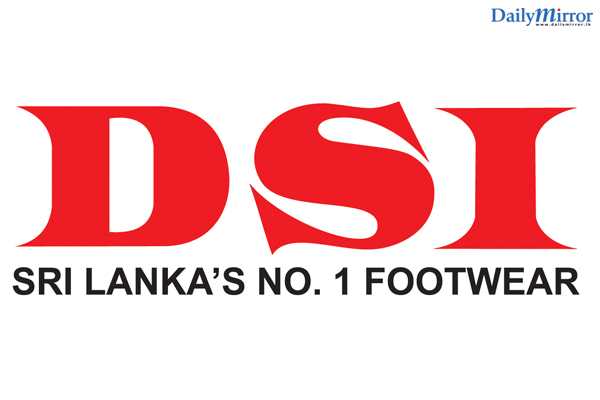 The 30th of November 2017 will see DSI celebrate the opening of their third showroom in Ratnapura, which is to be one of the largest footwear outlet in town.
Situated at No 23 of the Seneviratne Building along the Main Street of Ratnapura, within a space of 2500 sq.ft., the new outlet also boasts of ample parking space and related facilities, which will be especially useful during the approaching season of Christmas.
The new DSI showroom offers a wide range of popular local brands - Beat, Beach Waves, AVI, Petalz, Jessica, Fun Souls, Tamik, U Softo, Ranpa, Samsonsand Supersport, as well as renowned international brands including,Reebok, Puma, FILA and Red Tape, thus giving customers the opportunity to make their choice from a large variety of shoes, sandals, slippers and accessories for men, women and children.
Present at the showroom's ceremonial opening will be Mr. Thusitha Rajapaksa, the Managing Director of D. Samson and Sons (Pvt) Ltd and other senior members of the organization. The management of DSI cordially invites all those on the look out for stylish footwear and accessories to visit the new showroom.Customers who visit the showroom on the opening day will enjoy a special discount of 10%, which will be valid only for the day.
D. Samson & Sons (Pvt) Ltd is one of the largest retail networks in the country, providing footwear, accessories and apparel to the local customer, and is the main marketing and distribution sector of the DSI Samson Group. The network of the organization spans more than 200 company outlets and 4000 dealers island wide.