---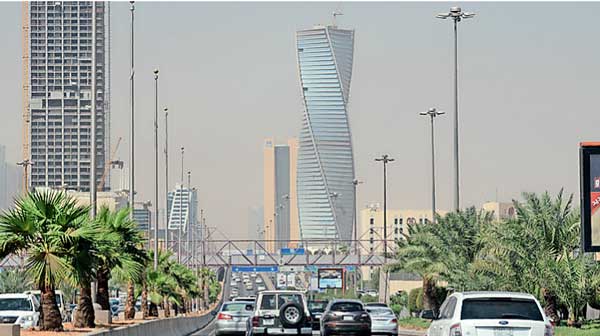 AFP - A seven-fold hike in visa fees to do business in Saudi Arabia risks deterring the foreign investment needed to transform its oil-dependent economy, diplomats and other sources say.
But a senior Saudi business leader has dismissed such concerns, insisting the country's most sought-after business partners could easily afford the new charges.

"It's incredibly short-sighted," a Riyadh-based diplomat said of the changes which took effect this month.

"They're obviously bleeding and they want to put the cost on foreigners as much as they can," he said, asking for anonymity. "It'll end up costing them a lot more than what they gain in visa payments."

Higher visa fees are one of many moves adopted by the kingdom to cover a loss in oil revenue which has slumped by 68 percent over the past five years, according to official data cited by Bloomberg News.
But the higher cost of entry permits has left people "scratching their heads", a second diplomat said.
"We are expecting to see business reconsider Saudi as a market," said the Western envoy. "It's certainly happening already," though not in a major way.
Starting in October, a six-month business or work-visit visa allowing multiple entries costs 3,000 riyals ($800), compared with 400 riyals before, said Ala Siyam, general manager of Gulf Consulting House.
The consultancy, in Khobar on the Gulf coast, assists clients from more than 40 countries in securing visas to Saudi Arabia, which requires all foreigners to have a local sponsor, whether to visit on holiday or business.
Siyam told AFP the changes do not apply to the European Union or United States, while fees for British nationals have only slightly increased.

Most other countries face the higher charges but also have a new option of applying for one or two-year visas. Those cost 5,000 riyals and 8,000 riyals each.
Single-entry business visas are now priced at 2,000 riyals, several times higher than before.
An oil industry source called the new tariffs "crazy" and a "complete mistake" if Saudi Arabia was seeking foreign partnerships.

Since 2014, global oil prices have collapsed by about half, accelerating Saudi efforts to move away from petroleum which still accounts for the bulk of government income.