---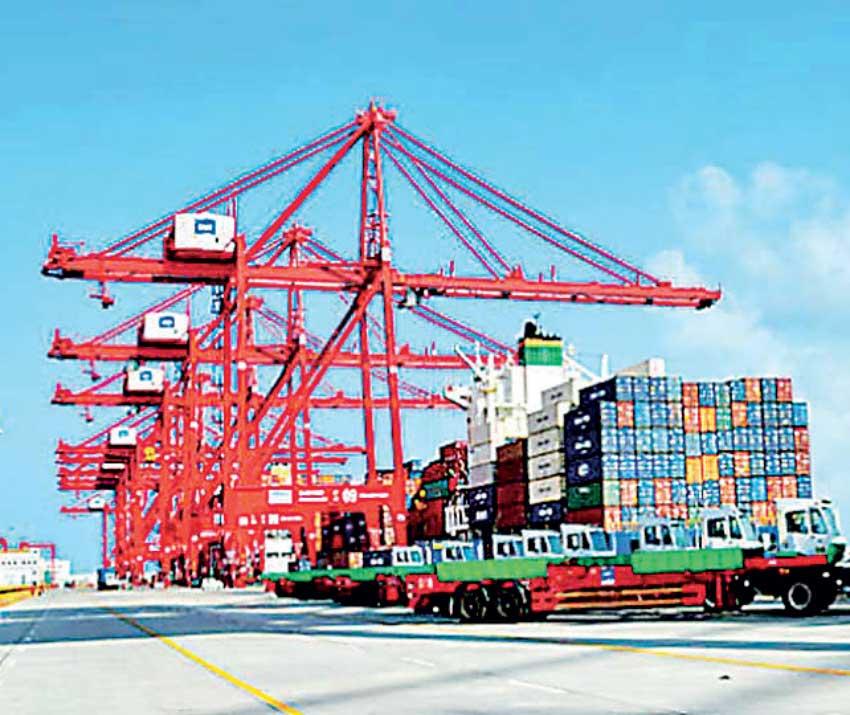 The container throughput at Port of Colombo recorded a slowdown in the first two months of the year driven by declines in domestic and transshipment volumes due to global developments and
sluggish trade.

The cumulative container handling at the Port declined by 6.4 percent year-on-year (YoY) to 1.12 million TEUs in January and February.

The Port handled 6.6 percent less transshipment volumes in the first two months compared to same period of last year. The transshipment throughput stood at 894,766 TEUs while domestic container volumes, which was down by 8.7 percent YoY, stood at 197,878 TEUs.

The container handling at China Merchant Port Holdings-managed Colombo International Container Terminal (CICT) was down by 5.3 percent YoY in January and 0.2 percent YoY in February totalling to 0.48 million TEUs.
The data showed that half of China-Merchant managed ports outside of China handling a lower number of containers in the period.

However, re-stowing at Port of Colombo rebounded by 23.6 percent YoY to 28,993 TEUs in the two months.
According to the Platts Container Index, freight costs on key container trade routes increased 3.5 times this year compared to last year.

In the two-month period, ship traffic at Sri Lanka's ports also declined by almost 15 percent YoY to 695 vessels.
Meanwhile, the total cargo handled by the country's ports also declined by 2.7 percent YoY in January and February to 17.5 MT.

Hambantota Port handled 218,000 tonnes of cargo in the two months (excluding vehicle volumes). The China Merchant-managed Port commenced liquid bulk cargo handling last year.
(NF)