---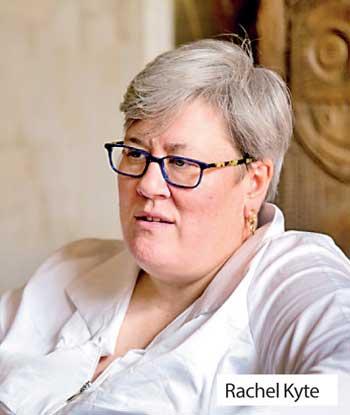 TOKYO (AFP) - The battle to combat climate change will "succeed or fail" based on what happens in Asia, where growing energy needs are increasing demand for fossil fuels, UN officials said yesterday.

The United Nations will host a key climate summit next month that has been billed as a last chance to prevent irreversible climate change, three years after the Paris agreement went into force.

Commitments from countries in Asia to move towards carbon-neutral economies would be crucial, said Rachel Kyte, a UN special representative for the UN Secretary-General.
"It is really in this region that we will succeed or fail in the energy transition in order to be able to meet our climate change goals," Kyte told reporters.

The summit hopes to secure commitments to zero net carbon by 2050, but growing demand for electricity in Asia is likely to be one of the key obstacles.

"Southeast Asia is one of the fastest growing economic regions in the world.