---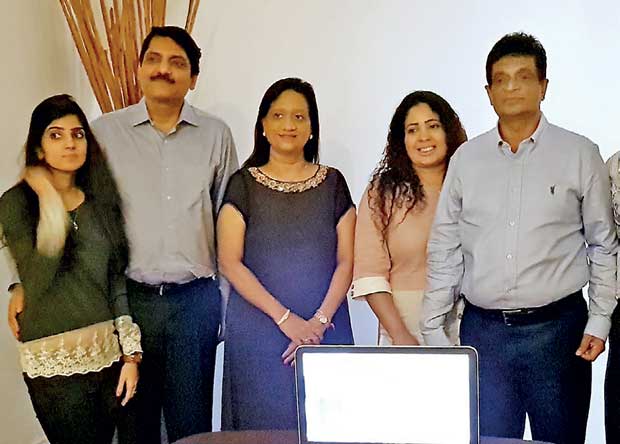 From right: Cinnamon Legends (Pvt.) LtdChairman Nihal de Silva and Managing Director Upuli DeSilva
Cinnamon Legends announces the launch of its newly revamped website www.cinnamonlegends.com.

This site offers quick and easy access to essential information and features of all cinnamon value-added products while offering a more comprehensive understanding of the company's value proposition and overall client benefits.

The website also offers updated information, client testimonials and value of Ceylon cinnamon. The new website has a clean uncluttered design, improved functionality and enhanced rich content focused on the company's mission to provide good quality products for their customers.

"We are excited about launching our new website and the comprehensive information it provides for customers, partners and media to better understand Cinnamon Legends (Pvt.) Ltd," said Managing DirectorUpuli de Silva. "We believe that this new site will allow our visitors to have a very informative experience as we continue to grow and increase our local and international market.

The new site was relaunched at a simple ceremony held at the company's head office in the presence of Chairman Nihal de Silva, Managing Director Upuli De Silva and the members of the Cinnamon Legends family. The company's Indian counterparts were also present on the occasion.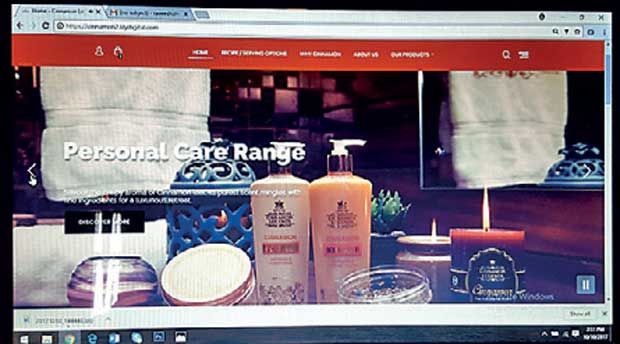 Cinnamon Legends' newly revamped website
Cinnamon Legends is the pioneering and leading company in exporting value added cinnamon products. The products are currently exported to over 15 destinations and the product portfolio consists of over 80 items. The company has it's owned organic estates and state of the art manufacturing facilities in different parts of the country. The company is certified with ISO 9001, ISO 22000 and organic for USDA and EU. The product range consists of beverages, personal care, healthcare, essential oils, fragrance oils, gift packs and spices.

Cinnamon Legends is the result of the inspiration motivation of Chairman Nihal De Silva who is a Director of G.P. De Silva International (Pvt.) Ltd which has over 60 years heritage of promoting Ceylon Cinnamon internationally.