---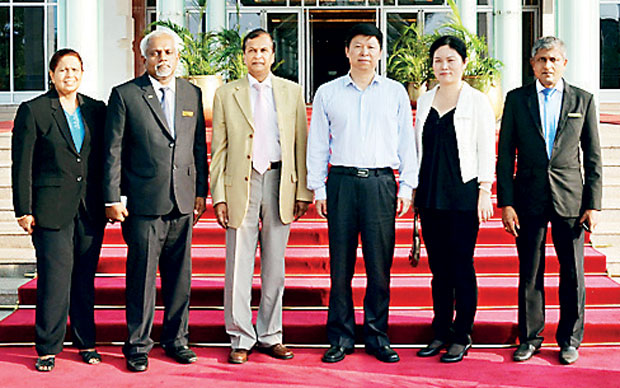 Chinese Communist Party International Department Minister Hon Song Taopaid visited the BMICH during his recent visit to Sri Lanka.
He toured and viewed all the facilities of the BMICH and was very impressed with the high standard of maintenance and upkeep of the premises.
He regarded the BMICH as a symbol of the strong bond and cordiality between Sri Lanka and China.