---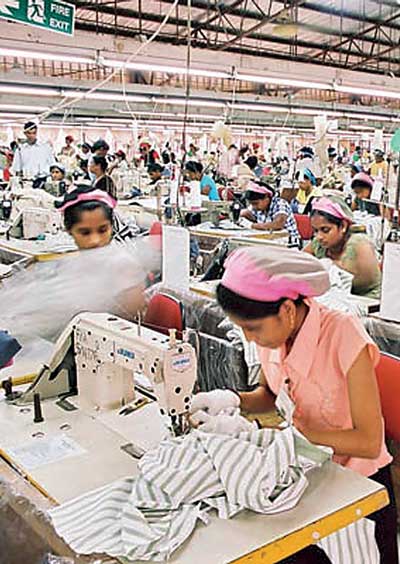 The Business Information Division of the Ceylon Chamber of Commerce has released its latest review conducted on the apparel industry. The release titled 'Apparel Sector 2015' can now be obtained in CD version.

The latest publication consists of valuable information such as an overview of the world apparel industry, market share of neighbouring countries in South Asia, Sri Lanka's apparel sector in brief, apparel sector exports during the last five years, top importing and exporting countries of apparels, HS Code wise exports statistical analysis and industry experts' view of the trade.

According to the report, Sri Lanka's export products differ from other South Asian countries, as Sri Lanka excels in producing intimate apparel, sportswear, trousers and swimwear and the exports have equally divided between cotton and manmade fibre products. It is interesting to note that Sri Lanka's exports are designated to more niche and fashion-oriented markets rather than concentrating on
volume products.