---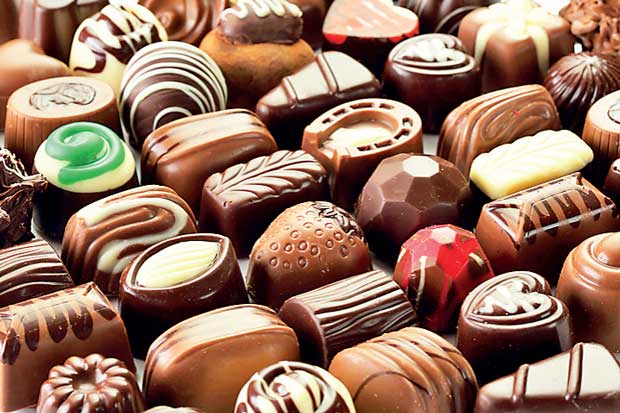 Ceylon Biscuits Limited (CBL) is introducing 'Revello Specialty', a novel range that takes the customer to a new level of indulgence that goes far beyond traditional associations on chocolates such as romance and gifting to a new creative and dynamic form of experience in chocolate consumption with hand crafted chocolates which enables the consumer to experience the artistic and fine organoleptic features in chocolates crafting and consumption.

This unique confection is hand crafted with care by CBL's own chocolatiers with dedication to meet the individual desires of the customer. Revello Speciality is designed in the bespoke shape, flavour, colour, texture, filling and ensconced in exquisite packaging to match the occasion and the mood it intends to create. It is also ideal to mark a milestone celebration such as an important company event, or an extra special personal achievement or occasion such as a wedding because it can be customized deliciously and beautifully to match the exact need.

What makes gourmet Revello Speciality chocolate amazingly unique and appropriate for an exclusive niche market is that it contains the best ingredients and craftsmanship. It creates an experience and culture that regular chocolates on the shelf cannot offer because it is individually handcrafted and therefore its creativity has no boundaries. The existing range includes enticing truffles, pralines, ganache in endless variety.
Customers can visit the exclusive Revello Speciality chocolate stores at Crescat Boulevard, Kandy City Centre and Arpico Super Centre, Wattala to experience the different gourmet chocolate offerings available.
Nishka Wickramasinghe, Group Director, CBL explained, "We have ventured into hand crafted chocolates which are gaining popularity globally , especially because customization and differentiation of smaller batches of chocolates for unique customer requirements is economically viable with this manufacturing process, it enhances our ability to allow the consumer to experience and enjoy the art and creativity in chocolate-making that is a new organoleptic or mood-creation feature for us in Sri Lanka."