---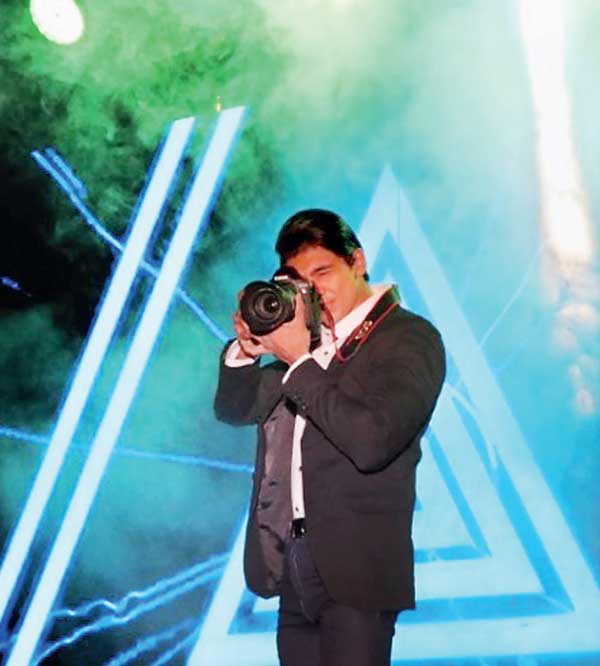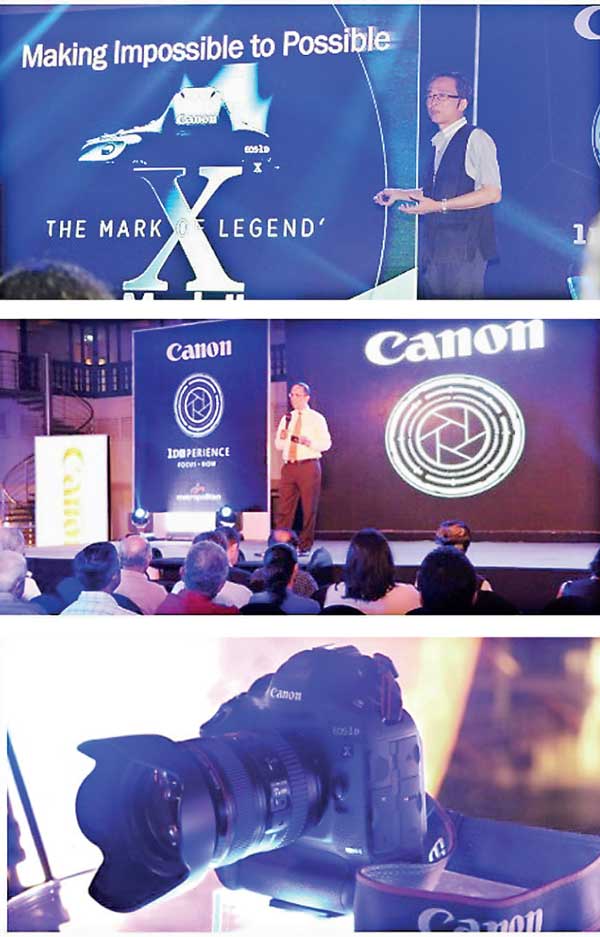 By Zahara Zuhair
Canon's latest camera 'The EOS-1D X Mark 11' is described as Canon's answer to the professional photographers. Sri Lankan photographic and video enthusiasts now can experience it as it was introduced to the Sri Lankan market recently at an event held in Colombo.

"This will set the benchmark for the most advanced, superior camera and will empower you to push you to higher boundaries with every single click. You will get stunning image quality," Metropolitan Hub Managing Director said.
It was noted that it offers advance imaging quality and innovations in the EOS line presenting a professional DSLR model.

Taking through a visual journey during the event, photography experts showcased numerous photographs taken by them in different places and conditions with the new camera.
Canon Japan Consumer Imaging and Information Senior Director and General Manager Nao Hayashi said that they have 40 of market share worldwide and 70 percent in the Sri Lankan market.
"Good photos should have good stories. Good camera will help you to create your story. Canon is the best camera to create your stories," he said.

"This model is the result of intense research and insights of professional photographers thus meeting their challenging demands and the local support and expertise provided by our distributor Metropolitan will forge new dimensions in the photo imaging sector," he added.

It is made to capture pictures even in high-speed precision shooting scenarios typical to journalism, sports and wildlife photography. It also enable professionals to explore new creative outlasts through features like the Dual Pixel CMOS AF,16 fps continuous shooting in live view mode and 4K frame grab capacity.

Further, it was mentioned that the camera could shoot at 60p where sports and wildlife photographers could pick one out of the 60 images in every second of the video, thereby achieving a much higher image hit-rate and improving work efficiency.

Another notable feature is where the GPS is built into the body of the camera which allow all the photos to be tagged with accurate location information, providing users specific location references especially when travelling in between assignments and locations.

In addition to that its access to satellite clocks also ensures accurate time-stamp information, allowing for more efficient organisation of images.