---
Sri Lanka has to prepare for post COVID-19 era, where the way global economy works would change, former Central Bank Governor and current Senior Advisor on Economic Affairs to the Prime Minister Ajith Nivard Cabraal said.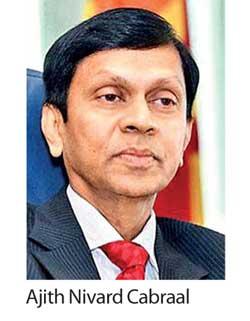 "A new world economic structure will have to be developed to deal with the post-COVID 19 era.

"The Sri Lankan economy will also have to be re-shaped and restructured to deal with the new global economic order and the challenges that would emerge.

"I will unfold a 'way-forward strategy by the end of next week, for a global and local discussion," Cabraal said in a statement.