---
Bank of Ceylon (BOC), the largest bank and the market leader in the financial services sector in Sri Lanka, launched a private placement of Basel III compliant, unlisted, unsecured, subordinated, perpetual, additional Tier I capital bond issue with non-viability write down features.

The amount to be raised was Rs.3 billion with an option to issue up to a further Rs.2 billion in the event of over subscription of the initial issue.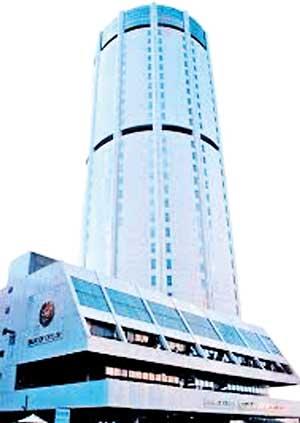 The issue opened on June 25, 2020 and subsequently closed on July 3, 2020 as it was fully subscribed
This is a novel debt instrument to the Sri Lankan debt capital market. The bonds are not listed on the Colombo Stock Exchange and confined to qualified investors.

The bonds are irredeemable and may be callable by the bank at its discretion at any time after the expiry of 5 years from the date of issue subject to approval of the Central Bank of Sri Lanka.
The bonds carry a floating interest rate of 12 months net Treasury bill rate + 1.5 percent p.a. with a floor rate of 9.5 percent p.a.

The long-term funds raised through this bond issue will be utilized for long-term financial needs of the priority sector of the economy while strengthening Tier I capital of the bank.

BOC's customer base ranging from retail customers to large private and public sector enterprises coupled with its large branch network will provide a solid platform to utilize the funds profitably and efficiently.

BOC accounts for 19 percent and 22 percent respectively of the banking industry's assets and deposits and thereby is the largest bank in the country.

As a fully State-owned bank, BOC's role extends beyond mere financial intermediation and its impact on the economic and social fabric of Sri Lanka is unmatched. BOC is rated AA+ (lka) by Fitch Ratings Lanka Ltd and (SL) AAA by ICRA Lanka Ltd.

The Managers and Registrars for this bond issue is the Investment Banking Division of BOC.