---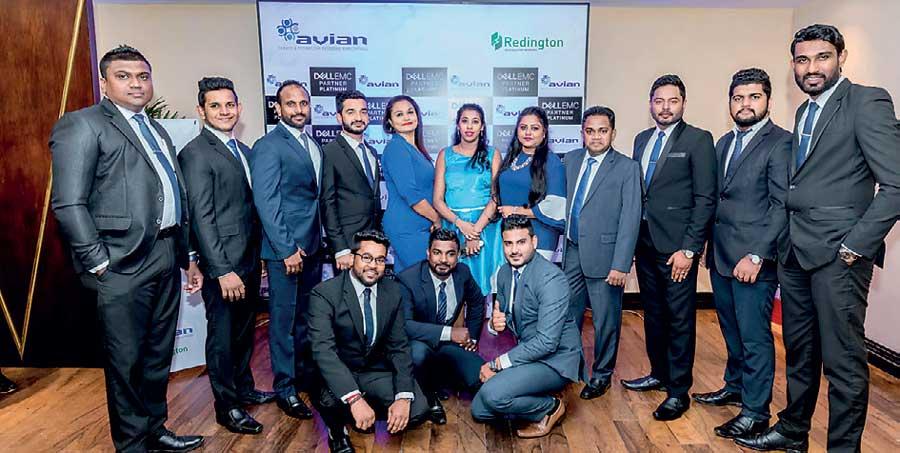 Dell Sales Team - Corporate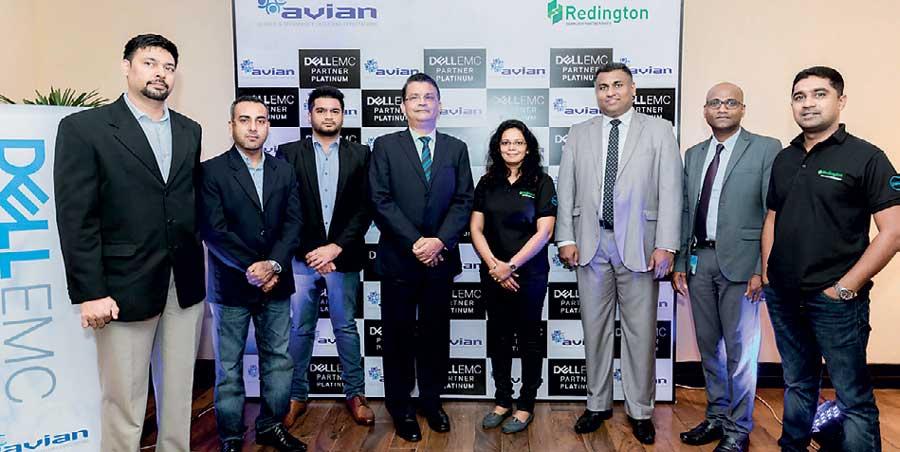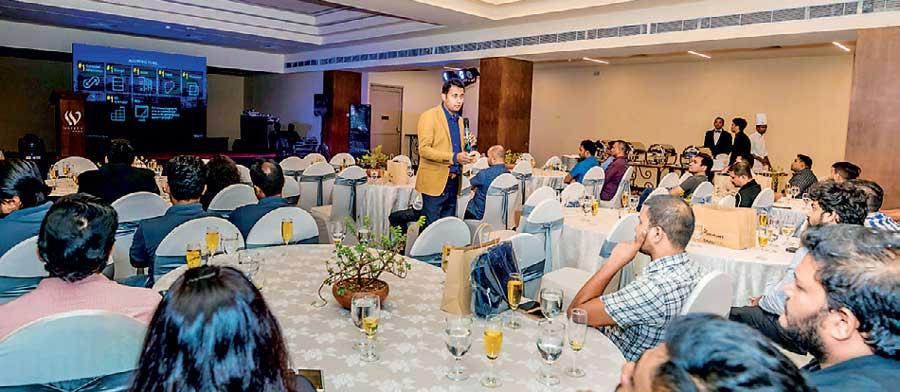 Avian Technologies (Pvt.) Ltd, one of Sri Lanka's leading total IT solutions providers and a recognised Dell EMC Platinum Partner, hosted a night of celebrations at Water's Edge, Colombo, for their Dell corporate clients to commemorate the significant progress the company had made recently.

The gathering included chief information officers, IT managers, senior managers and other management professionals with small and medium businesses as well as multi-national corporations being represented at this gala event.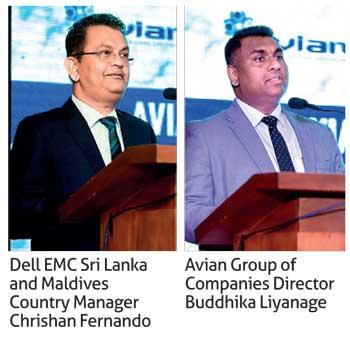 The primary purpose of this celebration was to share Avian Technologies' recent accomplishment of graduating to Dell EMC Platinum Partner status - a considerable feat which was achieved through noteworthy generation of revenue and earnings of certification.

The Dell EMC Platinum Partner status enables Avian Technologies to expand their horizons into new markets, as well as being a valued recognition of significance that serves to further enhance customer confidence.

Commenting on the company's recent success, Avian Technologies (Pvt.) Ltd Director Buddhika Liyanage said: "As well as gaining the Dell EMC Platinum Partner status, we were also awarded 'Commercial Partner of the year for FY19 - Sri Lanka' at the Business Partner Awards 2019. It is an honour that recognises our inventive approach to business; our consistent adherence to exceptional standards and our commitment to service excellence - factors that continue to gain the trust and confidence of our customers."

"We began our journey at Avian Technologies in 2006 with a small self-motivated team which was driven to achieve, and we are proud of the success we have attained in such a short time - it is indeed a cause for celebration," Liyanage added.

Since inception, the Dell division of Avian Technologies has attained a significant presence in the IT industry primarily through catering to the corporate sector. Well known across Sri Lanka for providing unmatched levels of service excellence, the Avian team is further differentiated by their commitment and attention to detail.

"We have always been committed to meeting the needs of our patrons through customer-centric development, operations and service support - that is truly the secret of our success," said Avian Technologies (Pvt.) Ltd Director Ranil Francisco, commenting further that the evening not only commemorates the progress the company has made but also celebrates the spirit of dedication, strengthening the bonds of fellowship that mark Avian Technologies' strong presence in the local IT industry.

With a dynamic team of marketing, technical and support personnel who have a thorough understanding of market realities, Avian Technologies boasts a strong combination of managerial, technical and creative talent that provides the company with a well-rounded set of skills which enable them to offer a range of highly evolved, customer-centric solutions and services.

As well as their corporate office in Colombo, Avian Technologies reach span the entire country through value added re-sellers across the island. Maximising this wide reach, and powered by exceptionally strong solutions, Avian Technologies continue to assert a prominent presence in their areas of focus.