---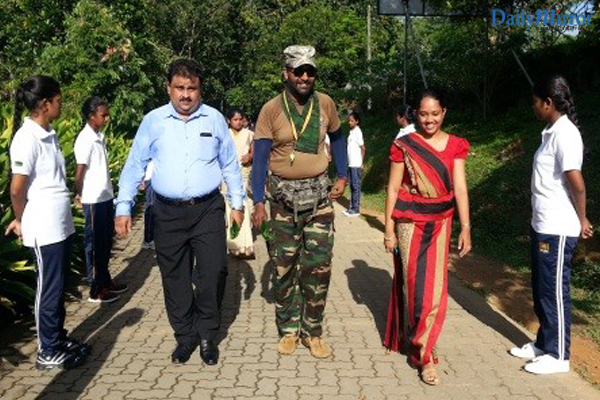 In children and the younger generation rests the future of any nation and their talents and accomplishments are sure to be instrumental in laying a firm and a sustainable economic foundation for a country. Therefore, it is essential that talents and skills of this budding generation be honed and encouraged whilst inculcating the right values in them, ensuring a future generation who are both educated and exemplary. This is the very reason that educational institutes continuously aspire to instil these life-long skills and ethics in their much valued students.
However, despite the best of the efforts there seems to exist a void in disseminating the correct values and ethics and the participatory contribution and involvement of parents in delivering a holistic education also seem to be lacking in practical contexts. As reiterated above it is the duty and the responsibility of all adults that exemplary and educated citizens be moulded and released to society. Amana Takaful PLC (ATL), identifying and catering to this need, successfully conducted a leadership programme for the prefects of Walahanduwa President's Girl's School, Galle, recently with the participation of nearly 50 student prefects.
Leadership qualities, action and decision making, time management, working as a team and identifying and encouraging fellow team members to perform at their level best and achieving team targets were some of the key attributes that were highlighted during the course of the workshop. The workshop activities were essentially group oriented and was conducted in a very fruitful and an engaging manner by the veteran resource personnel and leadership coach Mr Sumedha Mirihana, who also works in the capacity of Manager Marketing and Promotions Division at Amana Takaful. He also happens to be a retired Army Officer.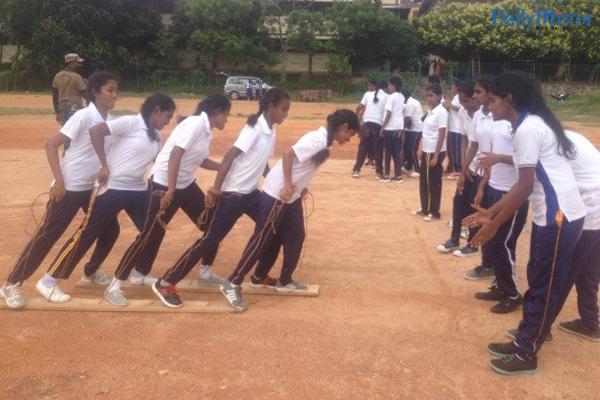 This is yet another CSR initiative conducted by ATL for the betterment of society. ATL, the pioneer of the Takaful concept, has always been instrumental in shaping the future generations of Sri Lanka through its many efforts and contributions to the educational field as well as to other key areas of significance. Being true to their concept of being 'Open to All' Amana Takaful reaches out to people of all milieus and walks of life in sustaining and benefitting them.
K M N Nirmani, Principal, Walahanduwa President's Girl's School, Galle, speaking at the occasion had this to say, "I am truly happy that a private corporate like Amana Takaful came forward to conduct a programme of this nature for the students of our school. I am also very happy that we have the backing and support of our dear parents and this is a testimony of how the school system with the support and patronage of other contributors and well-wishers could bring out the best in students and mold them into responsible, exemplary and educated citizens."
Wlahanduwa President's Girls School, Galle, within its short history of 10 years has become a popular and a prestigious school in the region as well as the country. The commitment and efforts of the principal, the teachers, the students and the parents alike have contributed to the school's success.
This programme was attended by Mr Sumedha Mirihana - Manager Marketing and Activations, ATL, Mr Janaka Wijeyakmara - Regional Manager, ATL, Principal and staff of Walahanduwa President's Girls School and a large number of parents.