---
Sri Lanka is contemplating to open its airports for both local and foreign travellers from end of January after a 10-month long closure, the Ministry of Aviation and Investment Zone Development announced yesterday.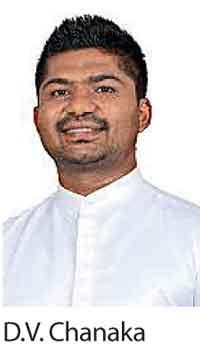 Having closed the airports to contain the spread of the COVID-19 virus, State Minister of Aviation and Investment Zone Development D.V. Chanaka said all the necessary health guidelines would be followed in this process.

He also said that Sri Lanka would learn from countries that have already started welcoming tourists and opening their airports.

The State Minister noted that they were able to carry out some significant refurbishment work at the Bandaranaike International Airport (BIA) during the months it was closed due to coronavirus.

Sri Lanka is currently carrying out a pilot project with a group of Ukrainian tourists, who arrived in the island last week, to consider re-opening of its borders for tourists.