---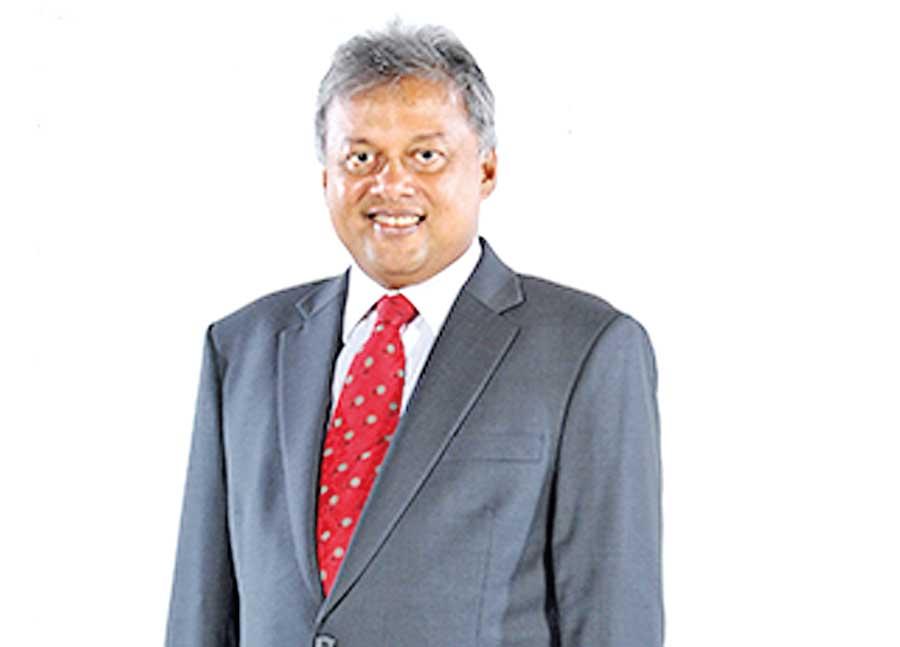 Access Engineering Chairman Sumal Perera
Access Engineering PLC yesterday said it has fully acquired a privately-held logistics firm W.U.S. Logistics (Pvt.) Ltd, for Rs.925 million.

A stock exchange filing by Access Engineering said W.U.S. Logistics owns 41.5 acres in Kimbulapitiya, to be used for warehousing purposes.

According to media reports, W.U.S. Logistics in November last year entered into an agreement with the Board of Investment to set up a logistics city in Negombo, which will include warehousing facilities, cold room facilities, in-house value addition and multi-country consolidation services, auditorium, business communication centre, exhibitions centre, logistic education centre and research and development facility.
The Rs.8.9 billion project was to create over 400 new employment opportunities.

W.U. Seneviratne & Company (Pvt.), the parent company of W.U.S Logistics Ltd, is a well-known envelop manufacturer.