---
At this week's tea auction, an invoice of PD grade from Abbotsleigh Estate, selling under the 'Florence' mark, secured an all-time record price of Rs.720 per kilogramme in the CTC high-grown category.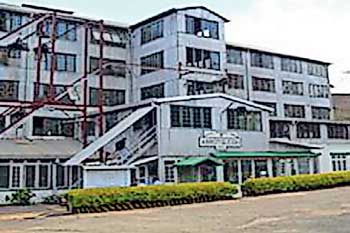 This tea was purchased by M/S Gordon Vintage Teas (Pvt.) Ltd on behalf of its overseas client.
Abbotsleigh Estate sells its production of prime CTC high-grown teas under the selling mark of Florence, which is well known and established among local and
international consumers.
This estate is managed by Watawala Plantations PLC coming under the purview of Sunshine Holdings PLC. This tea was sold through the catalogues of M/S Lanka Commodity Brokers Ltd.