---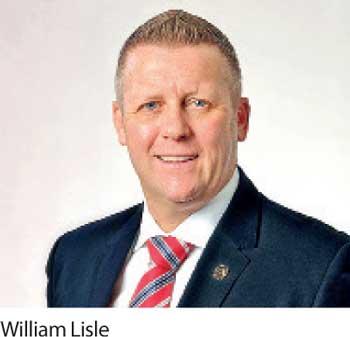 AIA Insurance Lanka PLC said yesterday it received a letter from the Colombo Stock Exchange confirming that the company was delisted from the official CSE list effective
October 2, 2019.

Following the delisting, AIA Insurance Lanka Director and Chief Officer Legal Chathuri Munaweera said the company will now be known as AIA Insurance Lanka Limited.

She said AIA Insurance Lanka's license to carry out life insurance business as granted by the insurance regulator will not be affected by the delisting of the company and the business will continue to be supervised by the Insurance Regulatory Commission of Sri Lanka.

She added that policyholder liabilities would also not be affected and AIA Insurance Lanka Ltd will continue to serve its customers and honour its obligations as the insurer for all customers for the risks duly underwritten per policy terms.

"Delisting of AIA Insurance Lanka is consistent with the target operating model followed by AIA Group, where its insurance operating units are held as wholly-owned subsidiaries wherever possible and permissible, with the ultimate parent company, AIA Group Limited, being the only publicly listed entity of AIA Group," AIA Insurance Lanka CEO Nikhil Advani said.

AIA Insurance Lanka Chairman William Lisle reiterated that AIA will continue its exemplary track record of corporate governance, not only matching local standards but aligning with the international best practices that are in place within AIA Group.

He also commented on AIA Group's commitment to Sri Lanka.
"AIA is fully committed to continued economic and social development and investment in Sri Lanka for the benefit of our customers, the local community
and economy.

"I would like to reaffirm our commitment to the Sri Lankan market to which we have invested heavily to provide our customers with leading products and services and we will continue to help many more people here live healthier, longer, better lives."