---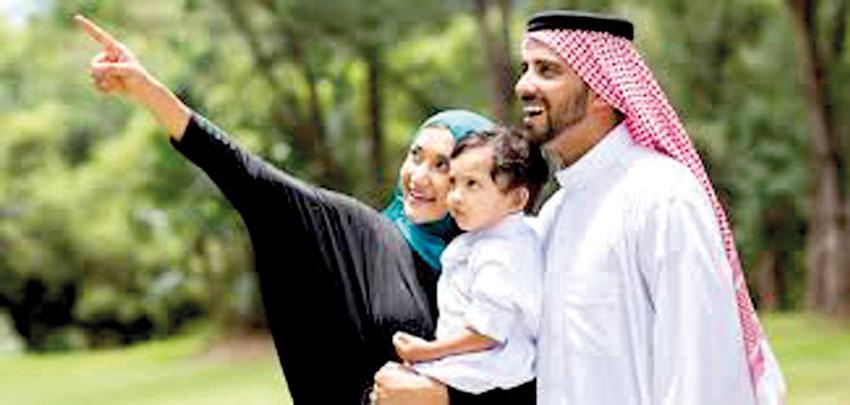 Sri Lanka attracted 71,636 tourists from the Middle-East in 2018
Survey participants included 94 of GCC's leading outbound travel agencies
Outbound travel agencies have expressed keenness to promote serviced offerings than accommodation only deals
By Nishel Fernando
Sri Lanka is among top ten destinations that the outbound tour operators of Gulf Cooperation Council (GCC) countries are planning to actively promote from July when air travel returns with the relaxation of COVID-19 related restrictions, a survey conducted by Germany based Aviareps showed.

The survey participants included 94 of GCC's leading outbound travel agencies including 24 agencies from Saudi Arabia, 21 from the UAE, 21 from Bahrain, 11 from Qatar, 10 from Kuwait and 7 from Oman.

Around 60 percent of respondents expect a return to outbound travel from August and September, with 14 percent expecting a return not until 2021.

Following this trend, 65 percent of travel agents plan to recommence their outreach to clients with promotions from July through to September, with even 13 percent commencing client engagement from June.

The travel agencies plan to actively promote or expect demand to return for Maldives, Azerbaijan, Turkey, Georgia, Austria, the UAE, Australia, Germany, Malaysia and Sri Lanka.

Sri Lanka's tourism authorities announced plans to open the country for tourism from August onwards with some conditions.

GCC's leading outbound travel agencies have expressed their keenness to promote serviced offerings rather than accommodation only deals.

Nearly all (97 percent) respondents stated that full serviced offerings that include flights, accommodation, land arrangements (including car hire) and tours, would be part of their promotional line up and around 75 percent of respondents stated that they would provide offerings that combine flights and accommodation.

However, only 27 percent of these travel agents are willing to promote accommodation only offerings.

The outbound travel agencies also seek support such as updates on travel health and safety protocols to be adhered to, online and webinar training for agents regarding destination updates, as well as favourable terms and conditions for last minute cancellations from the responsible parties in the tourist destinations.
In 2018, Sri Lanka attracted 71,636 tourists from Middle-Eastern region.