---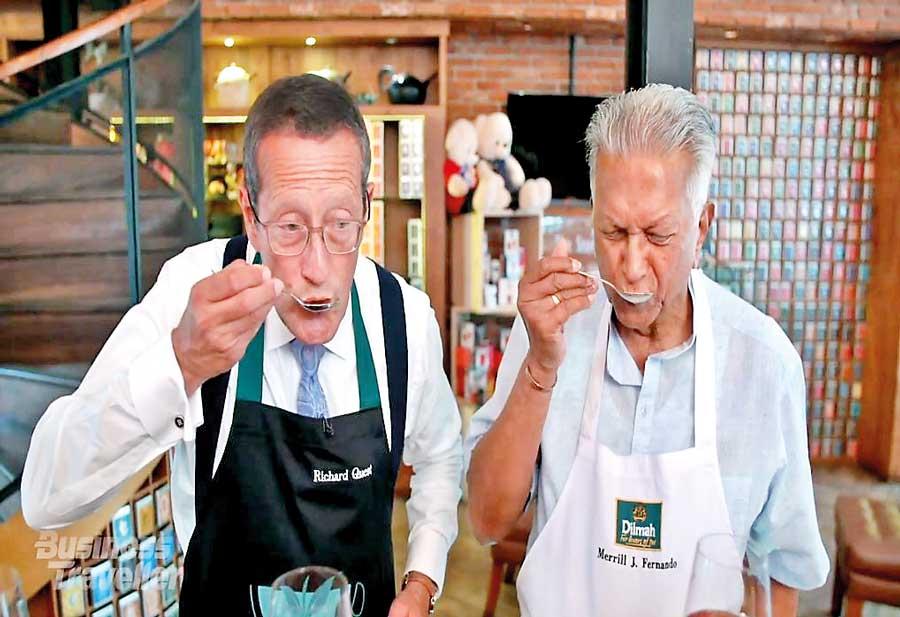 CNN's foremost international business correspondent and presenter Richard Quest will feature Sri Lanka in the newest edition of CNN Business Traveller from today.

Sri Lanka is a major tea-exporting country with endless stretches of beaches, hiking trails and ancient archaeological sites. But the island nation has also braved and overcome terror attacks and natural disasters in recent years.

CNN Business Traveller is expected to provide insights on how Sri Lanka is bouncing back and what lessons can be learned from those experiences.

From the streets of Colombo to the wilds of Kaudulla National Park, Richard Quest meets with businesses and tourism authorities, including the Tourism Ministry, SriLankan Airlines, Dilmah Tea and Jetwing Travels to find out the key behind their resilience.

He also catches up with security experts for travel advice that even the most experienced traveller can use.

The programme will be aired on January 8 at 14:00 IST (Premiere) (followed by repeat telecasts on Thursday, January 8 at 2300 IST, Saturday, January 11 at 1200 IST, Sunday, January 12 at 0100 IST/1700 IST, Saturday, January 18 at 1800 IST, Sunday, January 19 at 0700 IST/1200 IST and Monday, January 20 at 0100 IST.