---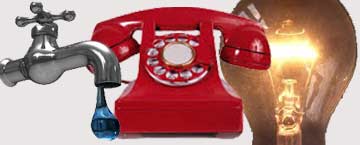 Finance Minister Ravi Karunanayake said the newly amended Value Added Tax (VAT) system would not be applicable to utilities such as water, electricity and telecommunication.
He said the consumers would not be liable to pay VAT or any increased charges for those services.
The 11 per cent VAT has been classified as 12.5 per cent and 8 per cent by the budget with the wholesale and retail trade has been totally exempted from it.
Repealing the 11 per cent VAT on the wholesale and retail trade should result in the reduction of prices of all commodities in addition to the prices of essential goods reduced by the Budget, the Finance Ministry said.