---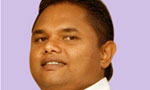 Former UPFA Parliamentarian Thenuka Widanagamage was remanded till July 14 by the Mahiyanganaya Magistrate after he surrendered to the Police for violating election laws in Mahiyanganaya.
Police said they arrested five persons and parliamentarian for allegedly assaulting supporters who were putting up posters in Mahiyangana town on June 29.
Four suspects were arrested previously for the incident while Widanagamage and another individual surrendered to the Police today. Individuals connected to the incident were remanded till July 14.
(DS)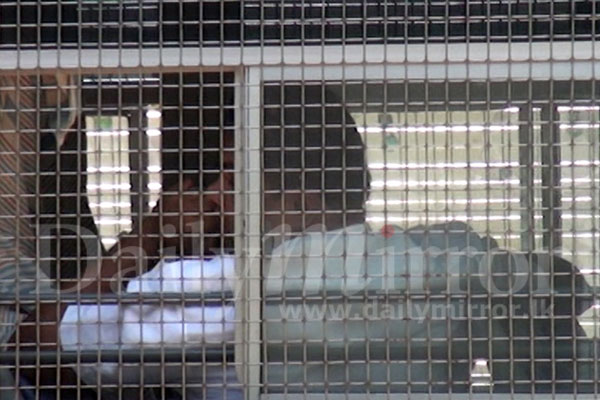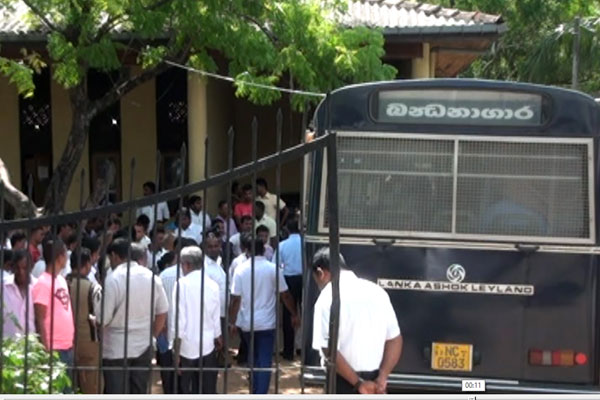 Pix by Rathnam Kogulan and Ranjith Karunaweera