---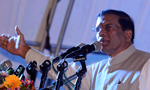 The term of the head of state should be reduced to four years, said common opposition candidate Maithripala Sirisena at a rally in Biyagama yesterday.
He said he had come to this conclusion some time ago.
Mr. Sirisena said he would take the country towards stability if elected to office -- being one who could feel the pulse of the people.
He said he was forced to leave the government as his efforts to change the course of this government were in vain.
Opposition Leader Ranil Wickremesinghe said Mahinda Rajapaksa's election manifesto had only four pages describing what he had done so far and 100 pages about what he intended to do. He said it should have been the other way around.
Democratic Party Leader Sarath Fonseka refuted the rumour that he intended to cross over to the government since his son-in-law Danuna Tillekeratne had been enlarged on bail.
He said President Mahinda Rajapaksa had offered him the premiership and the post of defence minister as soon as he retired from the army and he had declined the offer. He said his son-in-law had been released because the government was desperate.
UNP MP Ruwan Wijewardene said the opposition camp was strong with able leaders unlike the rival camp which was left with drug dealers and those who were in the wilderness and crossed over to the government camp to get positions.

He said in this context the result of the presidential election is obvious.
Western Provincial Council Member Hirunika Premachandra said the present regime wanted to silence her after her father's killing. She said a top member of the government had told her not to speak of her father's killing.
"They asked me why I talk about my father's killing and said young women like me should not get involved in such struggles to put the culprit behind bars," she said; and added that she had decided to cross over as the present regime did not mete out justice to her and her family.
MP Ajith P Perera said there was only a show piece development and that it involved large scale corruption.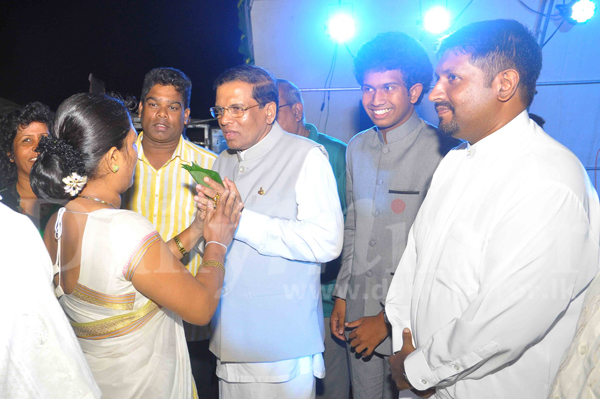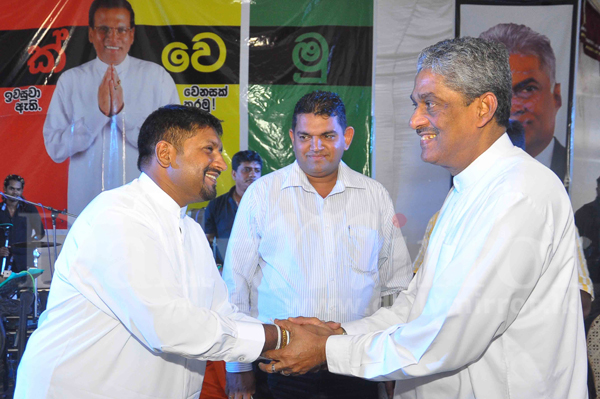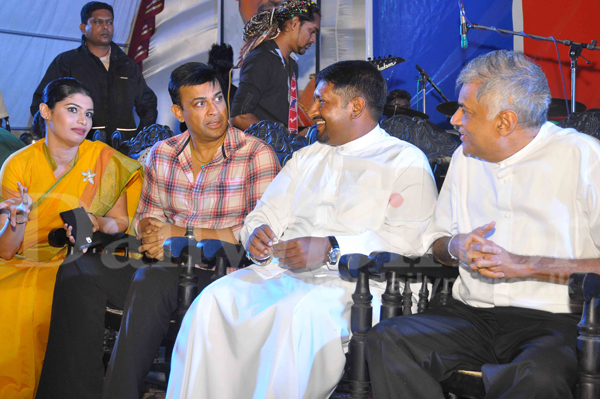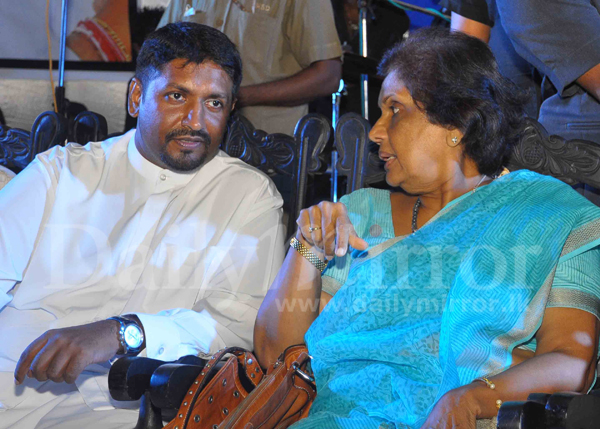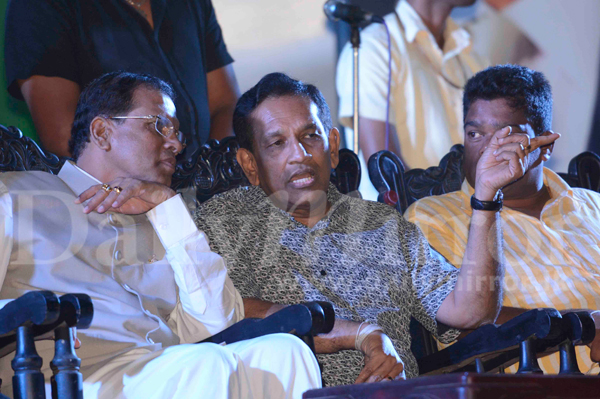 Pix by Pradeep Pathirana