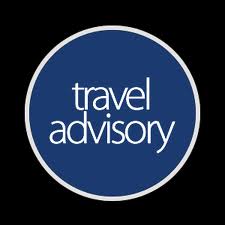 Sri Lanka today said it will challenge the latest UK travel advisory to British citizens warning them of an upsurge of nationalism, sexual offences and anti-western rhetoric in the country.
The external affairs ministry said that the matter will be taken up with the British authorities and enquiries would be lodged in the country as well as in London.
"We will seek information as to how they had come into conclusions which had led to the issuance of the travel advisory concerned," a senior official of the public communication division in the ministry said.
The travel advisory however claims that violent crimes against foreigners are not frequent but seeks to warn resident Britons to be careful on the move.
Britons were asked to carry alarms as there was a steep increase in rape and sexual molestation cases.
Earlier, a British tourist was killed last Christmas in a southern resort while his girl friend was assaulted. A local ruling party politician is under arrest for the murder.
After Indian tourists, the UK is the second single largest inbound travel market for Sri Lanka.
Tourism infrastructure development is a key area of the island's economic development since the war with the LTTE ended three years ago
. (PTI)