---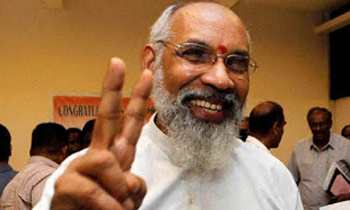 A petition signed by 15 members of the Northern Provincial Council (NPC) to counter the No Confidence Motion submitted against Chief Minister C.V. Vigneswaran, was handed over to Governor Reginald Cooray last night.
A group of NPC members including Tamil National Alliance (TNA) Councillor M.K. Shivajilimgam had handed over the petition.
The councillors told the Governor that Mr. Vigneswaran should continue as the Chief Minister.
However, the Governor's office said no affidavit was found attached with the last night's motion but 15 affidavits had been attached to the no-faith motion submitted against the Chief Minister.
The No Confidence Motion was signed by 21 provincial councillors. (By Romesh Madushanka)